Start the weekend!
Happy Friday!
Today is International STAND UP to Bullying Day!
#InternationalStandUpToBullyingDay
#StandUpToBullyingDay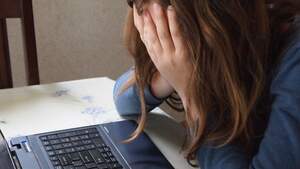 How to Observe International STAND UP to Bullying Day
Celebrate the day by helping to create an anti-bullying pink t-shirt campaign at your school or workplace, or at another organization you belong to. If there already is a day planned, all you need to do is participate. Wear a pink shirt and remind everyone why you are doing it: to STAND UP to bullying.
Your daily thought!
"A goal without a plan is only a wish." Antoine de Saint-Exupéry
Today's Positive News Headlines!
Be the change you want to see in the world.
Is your business in our directory? If not, why not?