Just five more sleeps!
Happy Tuesday!
Today is Go Caroling Day.
#GoCarolingDay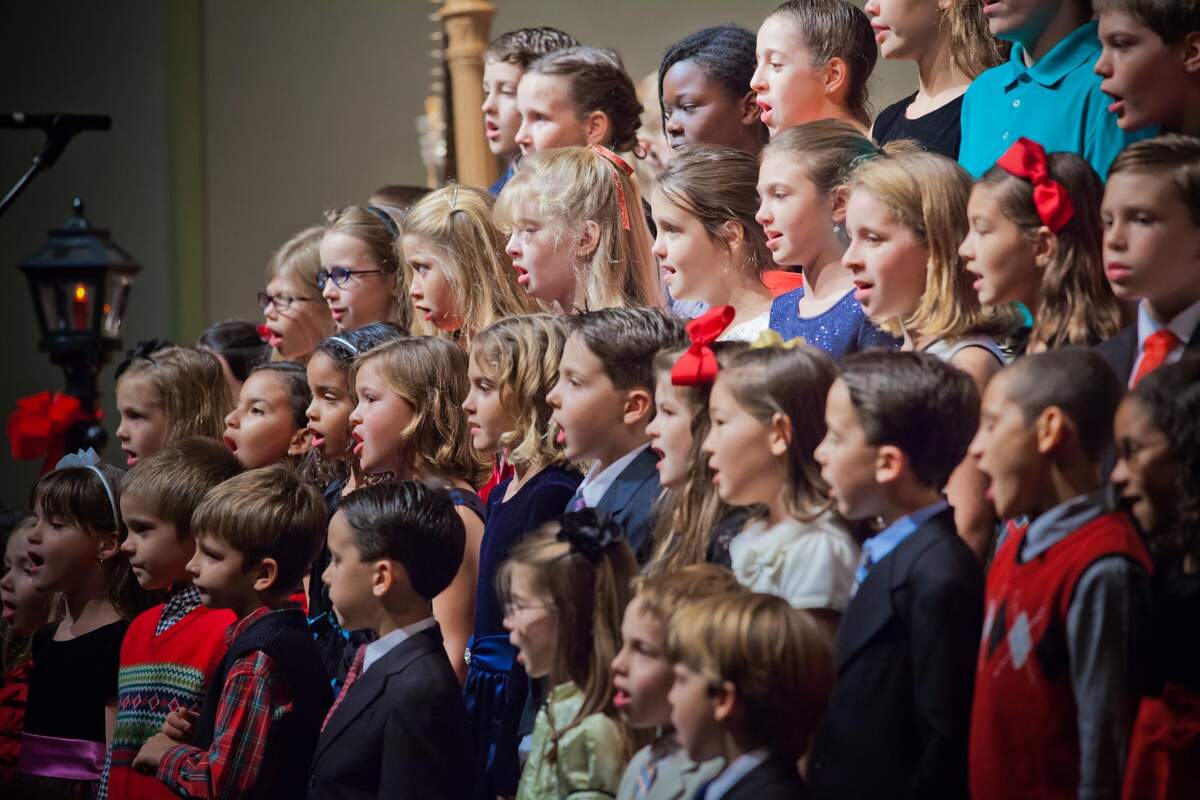 How to Observe Go Caroling Day
Go caroling! 🙂
Your daily thought!
"Being aware of a single shortcoming within yourself is far more useful than being aware of a thousand in someone else." Dalai Lama
Today's Positive News Headlines!
Be the change you want to see in the world.
Is your business in our directory? If not, why not?
Helping bring positivity to the world; one person, one community at a time.
50 Woodburn Street #25, Keene, NH 03431
Abundant Grace Fellowship Church is a "grace based" fellowship that believes in the finished work of
50 Woodburn Street #25, Keene, NH 03431