Six more sleeps!
Happy Monday!
Today is Holly Day.
#HollyDay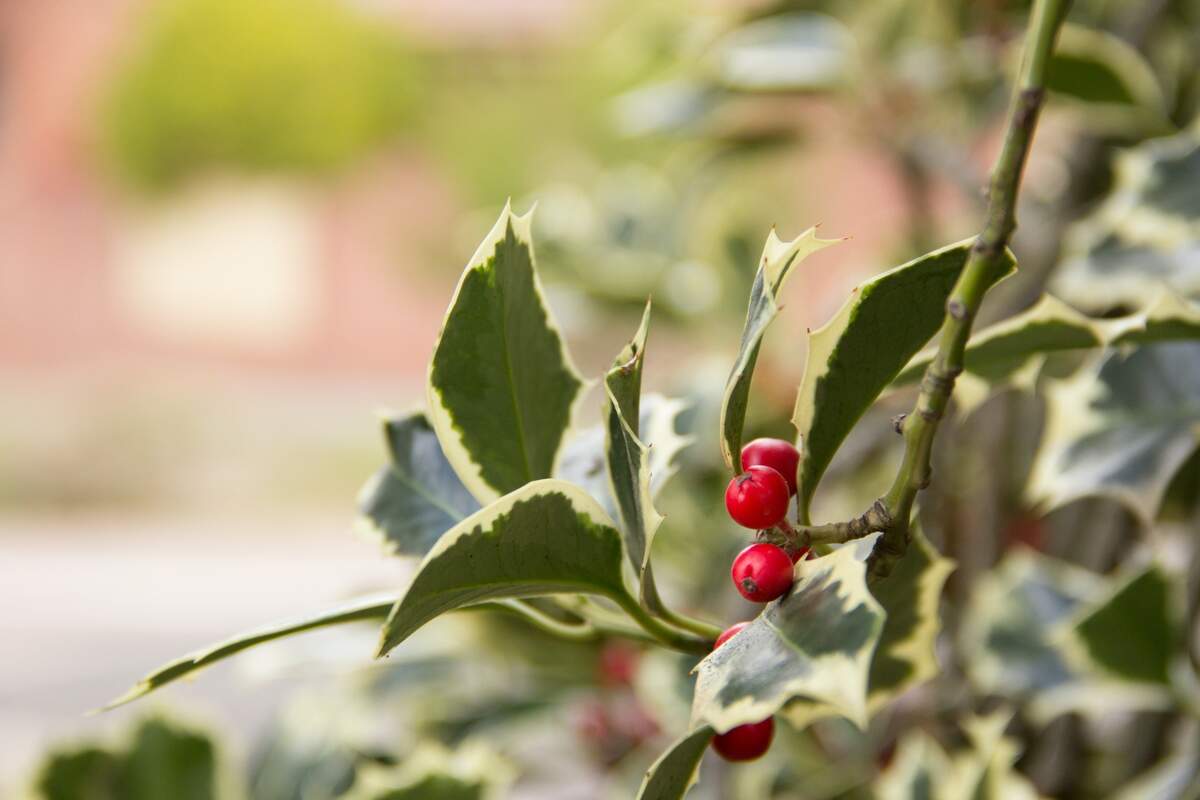 How to Observe Holly Day
Decorate your home with holly. Make boughs that include holly, or a holly wreath. Why you are decorating, why not listen or sing the popular Christmas carol, "Deck the Halls?"
Your daily thought!
"Being aware of a single shortcoming within yourself is far more useful than being aware of a thousand in someone else." Dalai Lama
Today's Positive News Headlines!
Be the change you want to see in the world.
Is your business in our directory? If not, why not?
High-Quality Roofing With Over 40 Years Experience
49 Granite St. Marlborough, NH 03455