Be kind to others
Happy Thursday!
Today is National Train Your Brain Day!
#NationalTrainYourBrainDay #TrainYourBrainDay
Your daily thought!
"If you really believe in what you're doing, work hard, take nothing personally and if something blocks one route, find another. Never give up." Laurie Notaro

Today's Positive News Headlines!
Click on a headline and change your day!
Positive News For You, LLC is registered in New Hampshire. We have a "sister" nonprofit, PN4UINC, that promotes positivity, educates on a more positive lifestyle and helps with the promotion of positive writers.
Be the change you want to see in the world.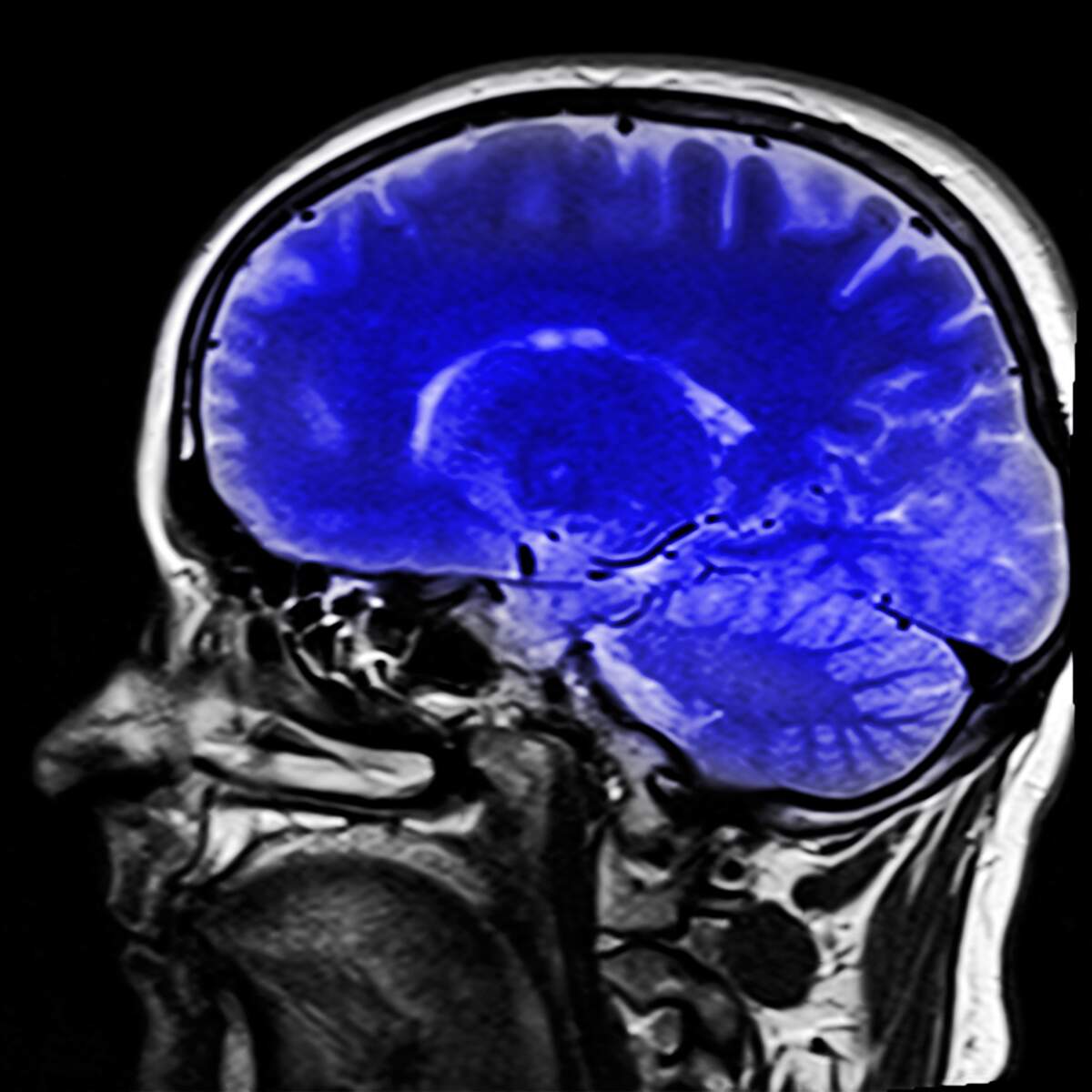 Is your business in our directory? If not, why not?