Care for kids on this day!
Happy Tuesday!
Today is National Care for Kids Day.
#NationalCareForKidsDay #CareForKidsDay
HOW TO OBSERVE NATIONAL CARE FOR KIDS DAY
Donate to a hospital
To observe the day, donate to a hospital that looks after children with diseases and has quality healthcare. You can also contribute to organizations trying to find a cure for rare diseases.
Fund a child's education
Many children across the globe don't have access to good education, suffering their entire lives. Fund the schooling of such a child and change one's future.
Give charity
Don't trust hospitals or organizations with your hard-earned money? Step into a struggling neighborhood in your city and provide food and clothing to the needy kids.
Your daily thought!
"There is no small act of kindness. Every compassionate act makes large the world." Mary Anne Radmacher
Today's Positive News Headlines!
Click on a headline and change your day!
Positive News For You, LLC is registered in New Hampshire. We have a "sister" nonprofit, PN4UINC, that promotes positivity, educates on a more positive lifestyle and helps with the promotion of positive writers.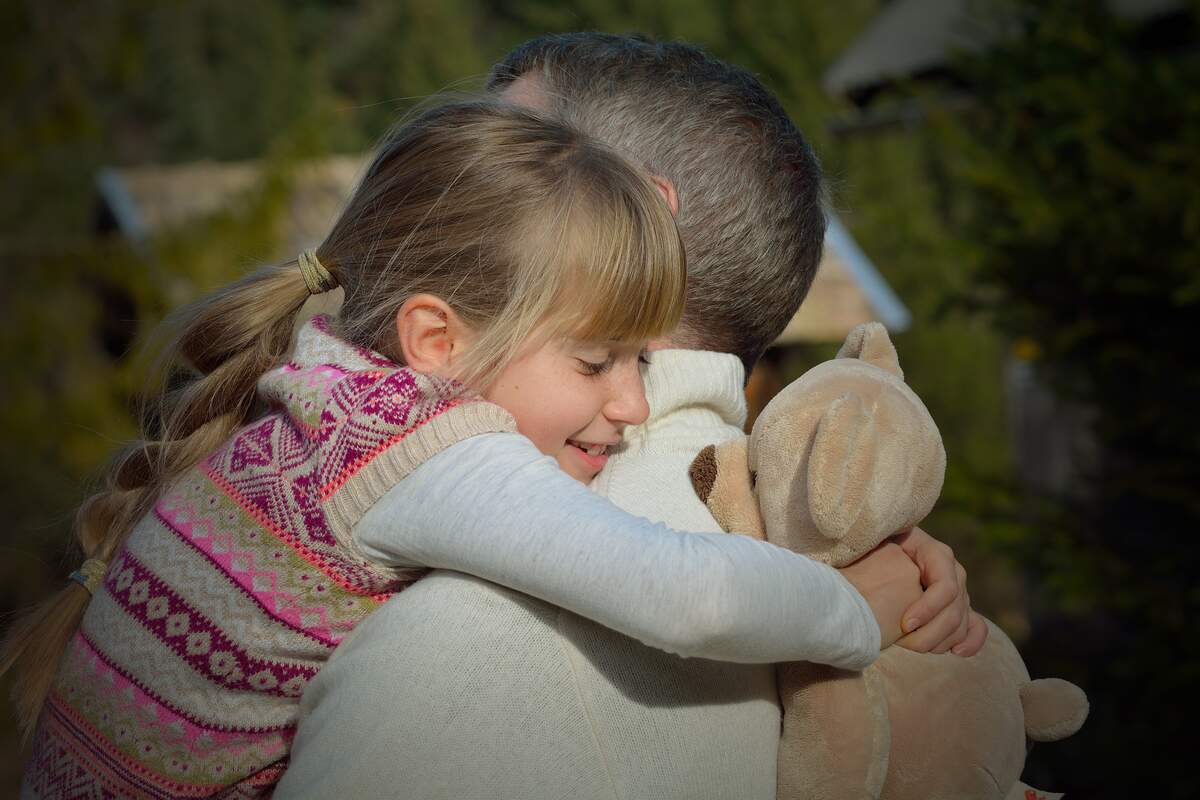 Is your business in our directory? If not, why not?
High-Quality Roofing With Over 40 Years Experience
49 Granite St. Marlborough, NH 03455
5.0/ 5

1 Rating
I am not a super wine drinker, but when I do drink wine, this is where I go. Darren and Judy pr...
719 Hwy 12, Westmoreland, NH 03467
Helping bring positivity to the world; one person, one community at a time.
50 Woodburn Street #25, Keene, NH 03431