Happy Monday! Looking up at the skies?
Today is Global Sleep Under the Stars Night!
#GlobalSleepUndertheStarsNight
Whether it's in the backcountry or your own backyard, one of the best ways to experience the beauty of the outdoors is to spend a night under the stars. Gazing up at the night sky gives us a sense of peace and, at the same time, an overwhelming sense of awe.
HOW TO OBSERVE GLOBAL SLEEP UNDER THE STARS NIGHT
Let's do this! Make a day of it on August 8th. Set up camp in your backyard, pitch a tent on the patio, bring blankets to the rooftop, or lay your sleeping bags out on the back deck and turn your gaze upward.
The celebration lands in the middle of the Perseid meteor showers! So, if you're in the Northern Hemisphere, look northeast for the best view and count the shooting stars as you fall into a peaceful sleep. Make it an annual tradition and share your experiences using #SleepUnderTheStarsNight or #EBUnderTheStars on social media.
Your daily thought!
"Cherish your visions and your dreams as they are the children of your soul, the blueprints of your ultimate achievements." Napoleon Hill

Today's Positive News Headlines!
Click on a headline and change your day!
Positive News For You, LLC is registered in New Hampshire. We have a "sister" nonprofit, PN4UINC, that promotes positivity, educates on a more positive lifestyle and helps with the promotion of positive writers.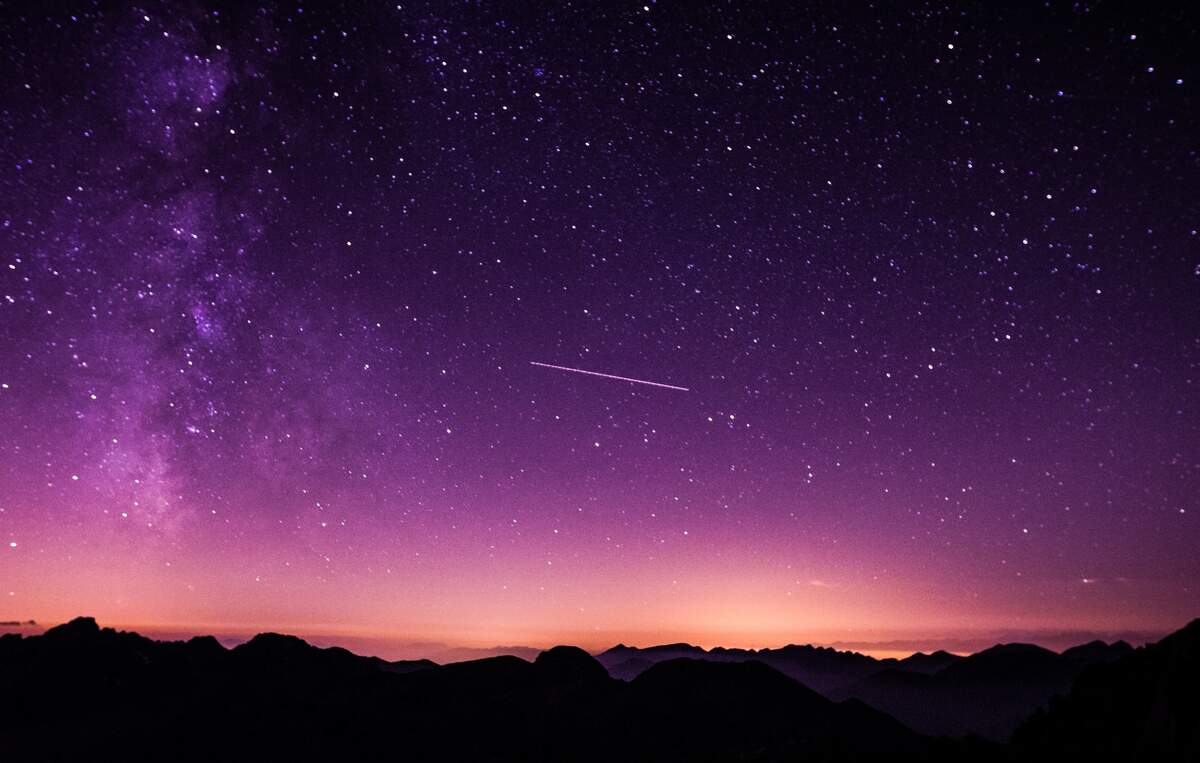 Is your business in our directory? If not, why not?
Achieve your academic goals with the support of an expert tutor
High-Quality Roofing With Over 40 Years Experience
49 Granite St. Marlborough, NH 03455