Pay a compliment to someone today.
Happy Monday!
Today is Pay-a-Compliment Day.
#PayAComplimentDay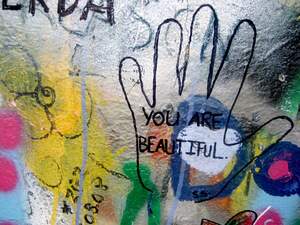 How to Observe Pay-a-Compliment Day
The day should be celebrated by giving genuine compliments to others, whether they be given to friends, family members, a lover, neighbors, or a stranger. Perhaps the best compliments to give are those that acknowledge someone who did something nice for others, similar to how Adrienne complimented the bus driver. It is important to use care when complimenting others, by being respectful, timing your compliments properly, and by not making yourself the center of attention. A small compliment can go a long way to brighten someone's day, so spend the day paying everyone you meet a compliment!
Your daily thought!
"Expect great things, and great things will come." Norman Vincent Peale
Today's Positive News Headlines!
Be the change you want to see in the world.
Is your business in our directory? If not, why not?
Helping bring positivity to the world; one person, one community at a time.
50 Woodburn Street #25, Keene, NH 03431
High-Quality Roofing With Over 40 Years Experience
49 Granite St. Marlborough, NH 03455
Abundant Grace Fellowship Church is a "grace based" fellowship that believes in the finished work of
50 Woodburn Street #25, Keene, NH 03431