Mental health on the streets.
Happy Wednesday!
Today is Laugh and Get Rich Day.
#LaughAndGetRichDay #LaughAndGrowRichDay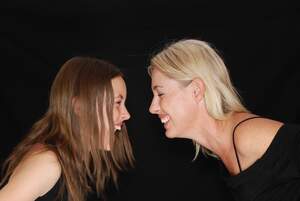 How to Observe Laugh and Get Rich Day
Celebrate the day by pausing from your busy schedule, and take some time to laugh. Share jokes with friends and coworkers. Try to find something funny in the serious or mundane. Pick up one of the funniest novels ever written, and read until you laugh out loud. Listen to a comedy album, or go see a live comedy show. You could watch a hilarious television show, or one of the funniest films of all time. You could even watch Laugh and Get Rich! By doing some of these things, you are sure to be helping yourself get rich, whether it be financially, or physically and mentally.
Your daily thought!
"You will get all you want in life if you help enough other people get what they want."Zig Ziglar
Today's Positive News Headlines!
Be the change you want to see in the world.
Is your business in our directory? If not, why not?
High-Quality Roofing With Over 40 Years Experience
49 Granite St. Marlborough, NH 03455