Pondering the future? Evaluating the future?
Happy Wednesday!
Today is Evaluate Your Life Day.
#EvaluateYourLifeDay
How to Observe Evaluate Your Life Day
Celebrate the day by evaluating your life. One way to do this is to try to reflect on, and answer tough questions about yourself. It may even help to write answers out to the questions. Here are some example questions that may help you evaluate your life:
Am I using my time wisely?

Am I waking up in the morning ready to take on the day's challenges?

Am I in the right mindset before I go to bed?

Am I letting things that I can't control stress me out too much?

What do I wish to be known for?

Am I spending enough time with loved ones?

Am I putting enough energy into my relationships?

Am I listening to others as I should?

Do I have an open and receptive mind?

Am I taking anything for granted?

Have I been taking care of myself physically?

How is my appearance?

Do I trust myself?

Have I been being true to myself?

Have I been avoiding anything?

Have I gone outside of my comfort zone?

Are things going well overall?

Is there anything bothering me?

Am I achieving the goals I set for myself?

Is there something I need, or want to change?
Your daily thought!
"The beginning is always today." Mary Wollstonecraft
Today's Positive News Headlines!
Click on a headline and change your day!
Positive News For You, LLC is registered in New Hampshire. We have a "sister" nonprofit, PN4UINC, that promotes positivity, educates on a more positive lifestyle and helps with the promotion of positive writers.
Be the change you want to see in the world.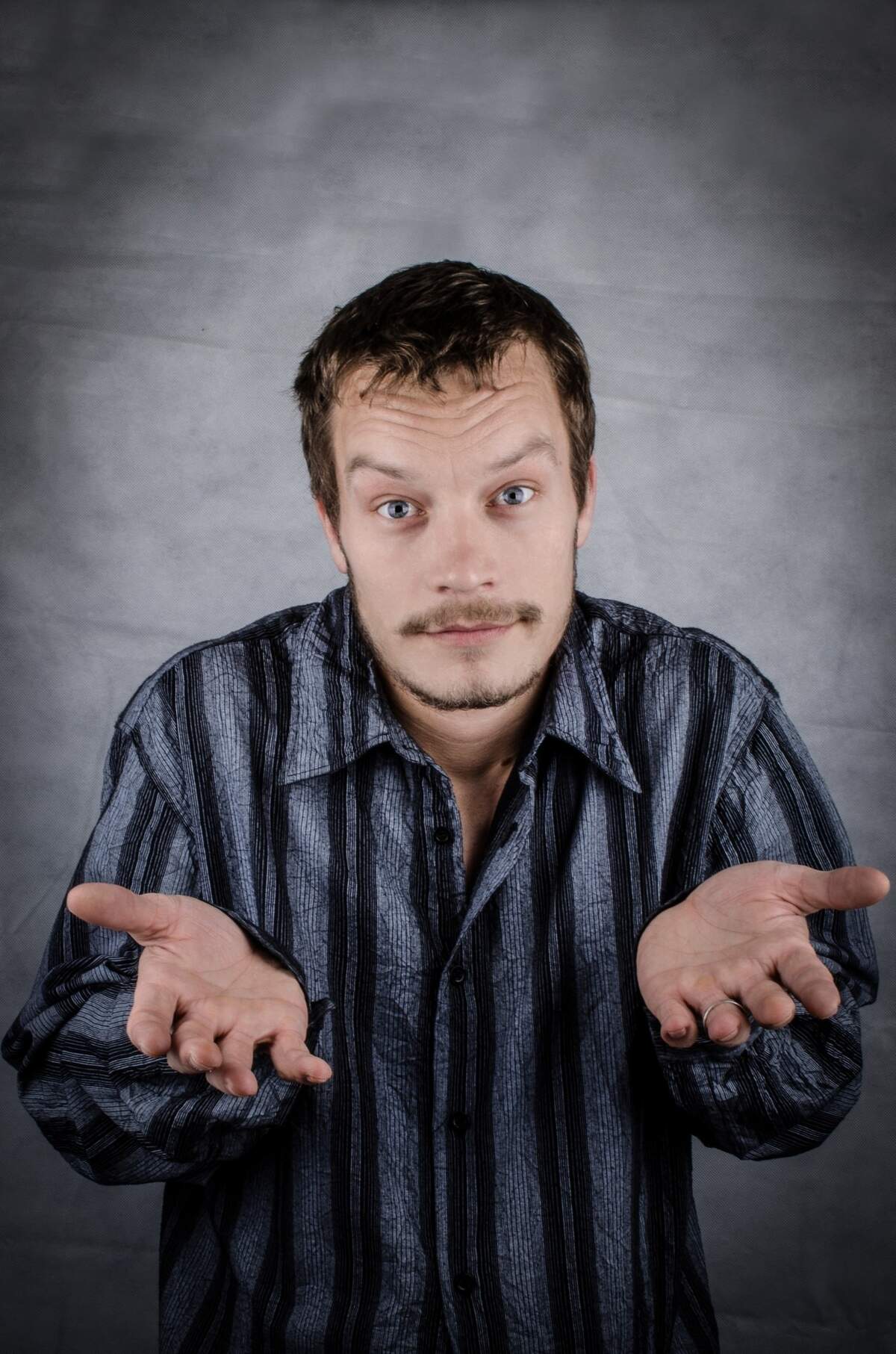 Is your business in our directory? If not, why not?
Abundant Grace Fellowship Church is a "grace based" fellowship that believes in the finished work of
50 Woodburn Street #25, Keene, NH 03431
High-Quality Roofing With Over 40 Years Experience
49 Granite St. Marlborough, NH 03455
Helping bring positivity to the world; one person, one community at a time.
50 Woodburn Street #25, Keene, NH 03431