Resolve the issue. Change the world.
Happy Thursday!
Today is Conflict Resolution Day.
#ConflictResolutionDay
Observing Conflict Resolution Day
Conflict Resolution Day is observed officially by organizations, businesses, and government agencies all over the world.
It's also observed by individuals who want to get better with their interpersonal conflict resolution. A word about this day can be spread using the hashtag #ConflictResolutionDay on social media.
Your daily thought!
"One day you will wake up and there won't be any more time to do the things you've always wanted. Do it now." Paulo Coelho

Today's Positive News Headlines!
Click on a headline and change your day!
Positive News For You, LLC is registered in New Hampshire. We have a "sister" nonprofit, PN4UINC, that promotes positivity, educates on a more positive lifestyle and helps with the promotion of positive writers.
Be the change you want to see in the world.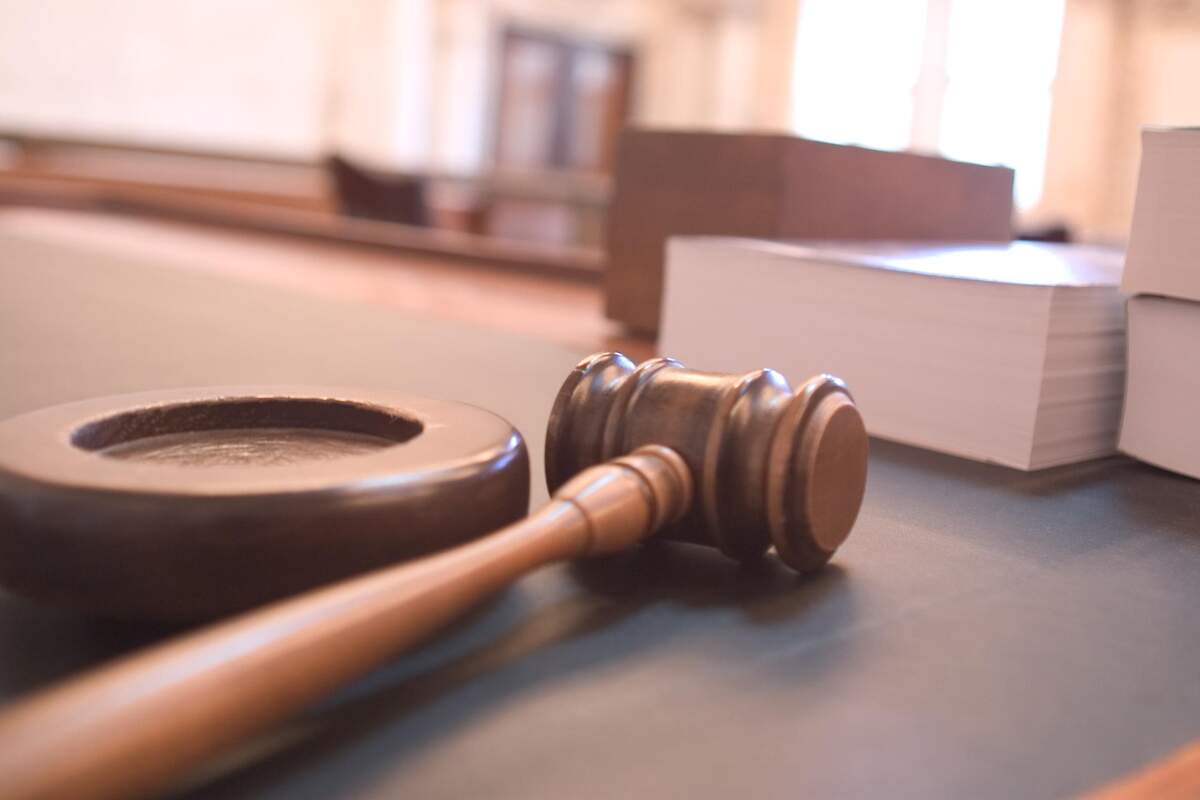 Is your business in our directory? If not, why not?
Abundant Grace Fellowship Church is a "grace based" fellowship that believes in the finished work of
50 Woodburn Street #25, Keene, NH 03431
Helping bring positivity to the world; one person, one community at a time.
50 Woodburn Street #25, Keene, NH 03431