Happy Sunday! Check out folks who made a difference.
Today is National Senior Citizens Day!
#NationalSeniorCitizensDay #SeniorCitizensDay
How to Observe National Senior Citizens Day
Celebrate the day by showing appreciation for senior citizens in your community. Spend some time with one or more of them. Volunteer to help them with something, or just keep them company. Work to make your community a place where they feel they are an integral and useful part of. If you are a senior citizen, enjoy your day! Many places have senior citizen discounts, so make sure to take advantage of that today.
Your daily thought!
"Be yourself. Everyone else is already taken." Oscar Wilde

Today's Positive News Headlines!
Click on a headline and change your day!
Positive News For You, LLC is registered in New Hampshire. We have a "sister" nonprofit, PN4UINC, that promotes positivity, educates on a more positive lifestyle and helps with the promotion of positive writers.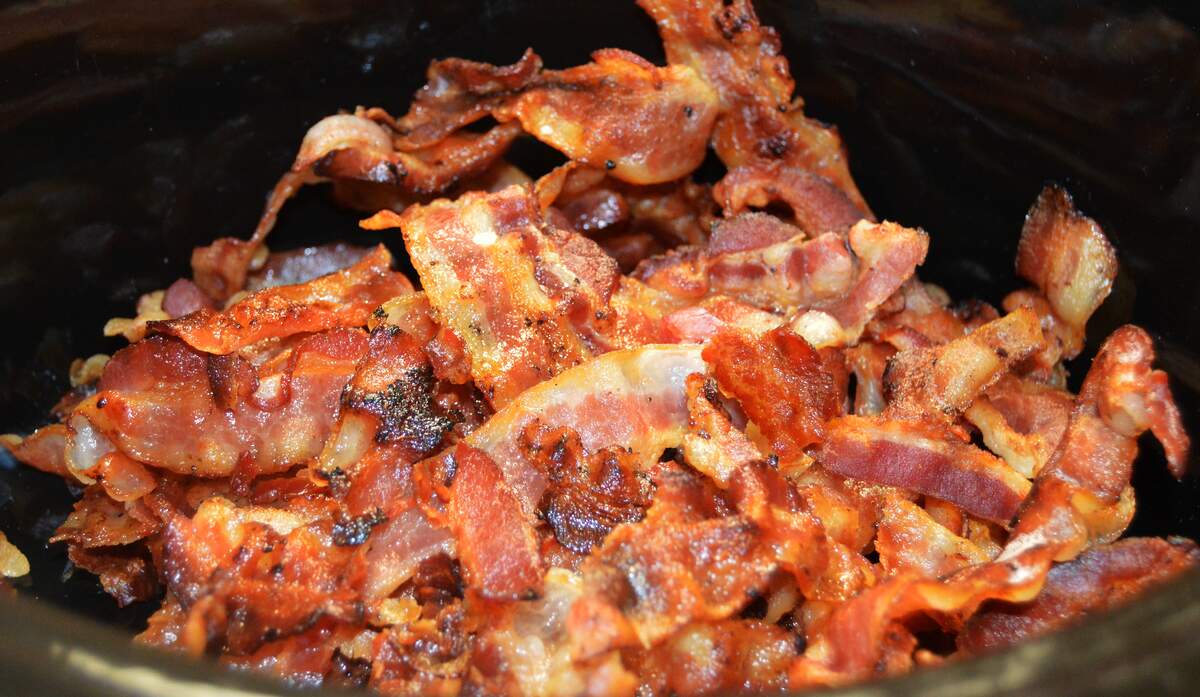 Is your business in our directory? If not, why not?
Help us help you!
High-Quality Roofing With Over 40 Years Experience
49 Granite St. Marlborough, NH 03455
Abundant Grace Fellowship Church is a "grace based" fellowship that believes in the finished work of
50 Woodburn Street #25, Keene, NH 03431