I look for stories that make you smile.
Happy Sunday!
Today is International Tug-of-War Day!
#InternationalTugOfWarDay #TugOfWarDay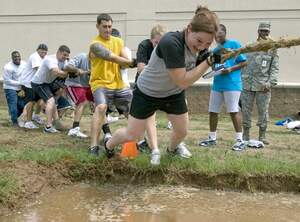 How to Observe International Tug-of-War Day
Celebrate the day by getting some friends together and playing tug of war! Make sure to read over the rules before getting started.
Your daily thought!
"In any given moment we have two options: to step forward into growth or back into safety." Abraham Maslow
Today's Positive News Headlines!
Be the change you want to see in the world.
Is your business in our directory? If not, why not?
High-Quality Roofing With Over 40 Years Experience
49 Granite St. Marlborough, NH 03455
Helping bring positivity to the world; one person, one community at a time.
50 Woodburn Street #25, Keene, NH 03431
Abundant Grace Fellowship Church is a "grace based" fellowship that believes in the finished work of
50 Woodburn Street #25, Keene, NH 03431