Volunteers making a difference EVERYWHERE!
Happy Monday!
Today is National Student Volunteer Day!
#NationalStudentVolunteerDay #StudentVolunteerDay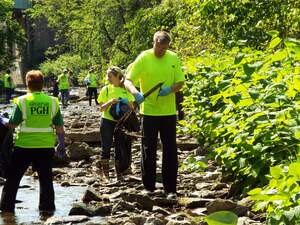 How to National Student Volunteer Day
While making calls to 4 agencies to help someone, each agency when asked, told me they needed volunteers. Without them many are struggling. Be the change.
Your daily thought!
"Within you is a stillness and a sanctuary to which you can retreat at any time and be yourself."Hermann Hesse
Today's Positive News Headlines!
Be the change you want to see in the world.
Is your business in our directory? If not, why not?
High-Quality Roofing With Over 40 Years Experience
49 Granite St. Marlborough, NH 03455