Super Bowl Sunday? Where will you be?
Happy Sunday!
Today is Super Bowl Day.
#SuperBowlSunday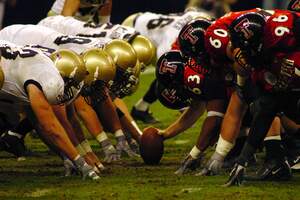 The game, the commercials, the food…
Your daily thought!
"Sometimes life hits you in the head with a brick. Don't lose faith." Steve Jobs
Today's Positive News Headlines!
Be the change you want to see in the world.
Is your business in our directory? If not, why not?
Abundant Grace Fellowship Church is a "grace based" fellowship that believes in the finished work of
50 Woodburn Street #25, Keene, NH 03431
High-Quality Roofing With Over 40 Years Experience
49 Granite St. Marlborough, NH 03455