So good to me! Changing my world.
Happy Monday!
Today is Dream Your Sweet Day.
#DreamYourSweetDay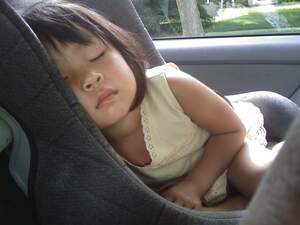 How to Observe Dream Your Sweet Day
If you have a valentine, celebrate the day by thinking of them and preparing for the time you will spend with them tomorrow. Pick up some chocolate, flowers, or a special treat. Make reservations for where you will eat, or prep up ingredients for a meal you plan to cook. Then, set your sweetheart's picture next to your nightstand and drift to sleep with them on your mind. If you don't have a sweetheart, you better dream a little harder so your dreams come true.
Your daily thought!
"You may be deceived if you trust too much, but you'll live in torment if you don't trust enough." Frank Crane
Today's Positive News Headlines!
Be the change you want to see in the world.
Is your business in our directory? If not, why not?