Gather the family!
Happy Monday!
Today is Family Day!
#FamilyDay #MyFamilySelfie
How to Observe Family Day
As a parent or parents, set aside each day for simple and small connections with your children, to create a strong relationship with them and help their development. Some ideas on how to connect would be to eat a meal with them, play a game with them, do another activity as a family, and to talk to them about their day. Further resources such as a parent toolkit are available on the Family Day website. While celebrating, you could take a family photo and share it on social media with the hashtag #MyFamilySelfie. Family Day is just one day of the year, but the act of making connections to build family relationships should be a process.
Your daily thought!
"Pleasure in the job puts perfection in the work." Aristotle
Today's Positive News Headlines!
Click on a headline and change your day!
Positive News For You, LLC is registered in New Hampshire. We have a "sister" nonprofit, PN4UINC, that promotes positivity, educates on a more positive lifestyle and helps with the promotion of positive writers.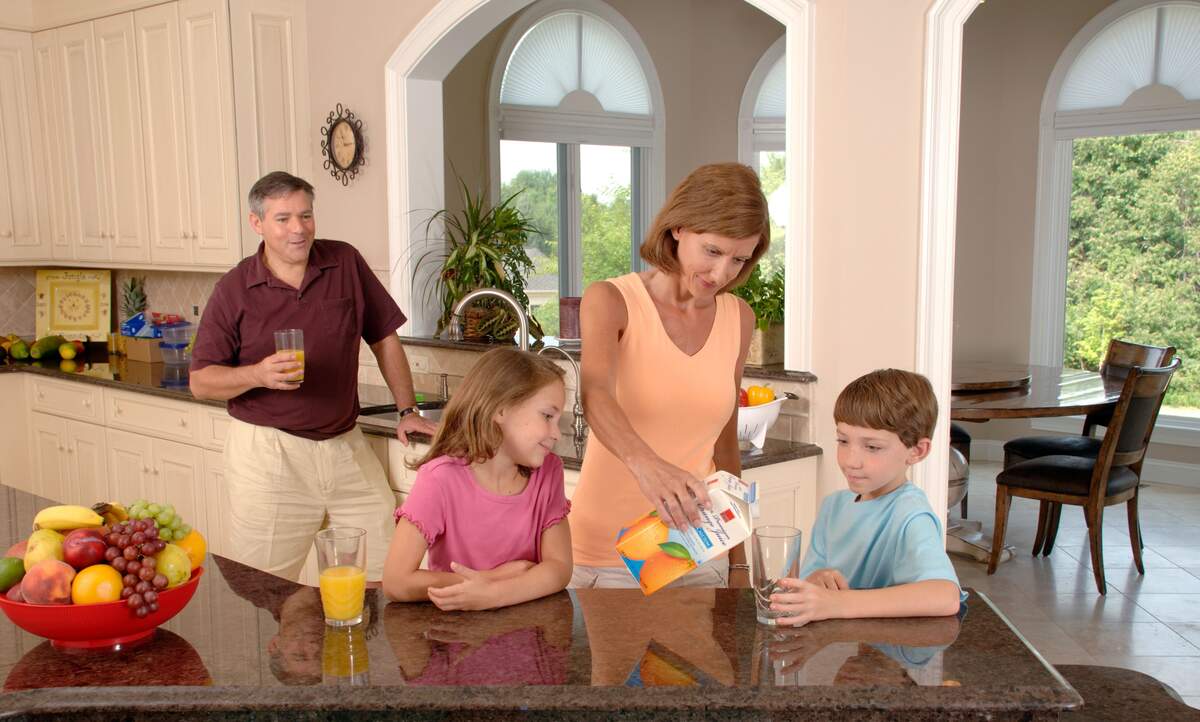 Is your business in our directory? If not, why not?
Helping bring positivity to the world; one person, one community at a time.
50 Woodburn Street #25, Keene, NH 03431
Abundant Grace Fellowship Church is a "grace based" fellowship that believes in the finished work of
50 Woodburn Street #25, Keene, NH 03431
The Power of Storytelling