You can take action on your dreams!
Happy Sunday!
Today is World Dream Day
#WorldDreamDay #DreamDay #InternationalDayForDreamers #DayForDreamers
Transforming the World One Dream at a time. Held within each dream is hope for the future. Held within each dreamer is wealth of potential. World Dream Day seeks to unleash human potential and by doing so transform the world.
Your daily thought!
"What you do matters, but why you do it matters much more."
Today's Positive News Headlines!
Click on a headline and change your day!
Positive News For You, LLC is registered in New Hampshire. We have a "sister" nonprofit, PN4UINC, that promotes positivity, educates on a more positive lifestyle and helps with the promotion of positive writers.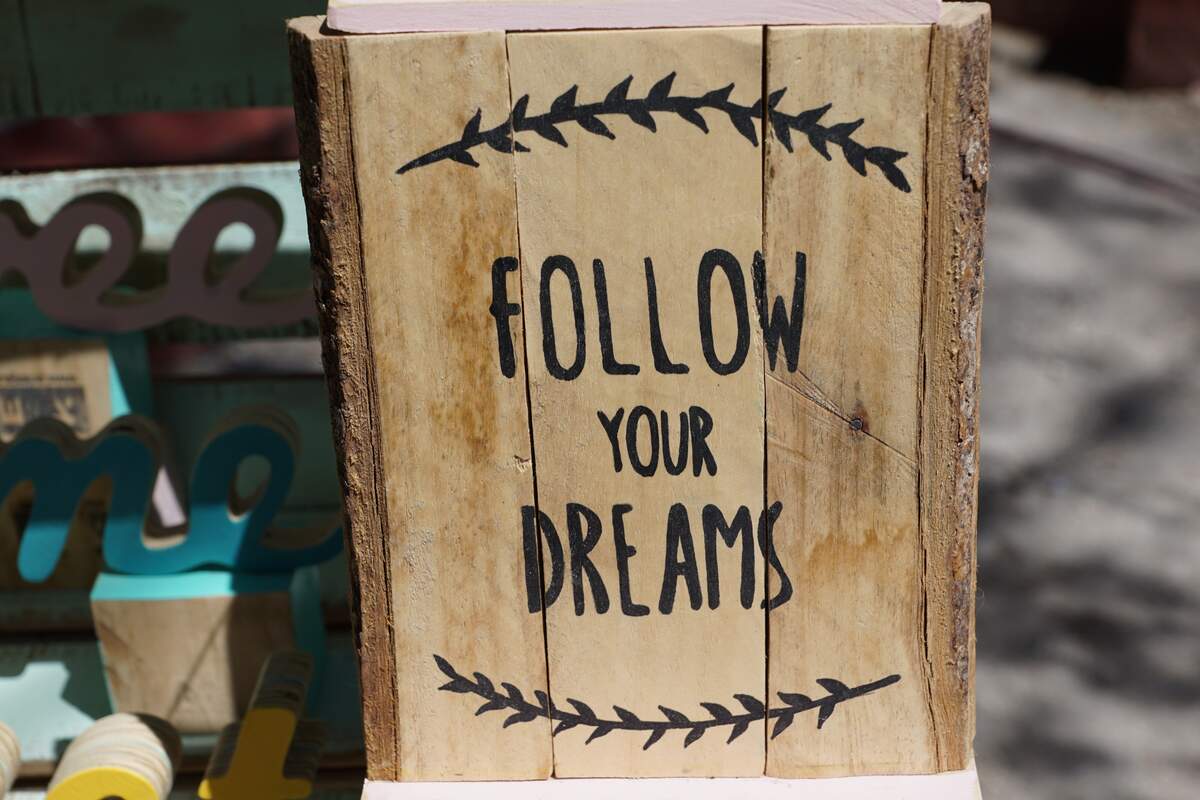 Is your business in our directory? If not, why not?
High-Quality Roofing With Over 40 Years Experience
49 Granite St. Marlborough, NH 03455
Abundant Grace Fellowship Church is a "grace based" fellowship that believes in the finished work of
50 Woodburn Street #25, Keene, NH 03431
Helping bring positivity to the world; one person, one community at a time.
50 Woodburn Street #25, Keene, NH 03431