Happy Wednesday! Today is Feel The Love Day.
#NationalFeelTheLoveDay #FeelTheLoveDay
How to Observe National Feel the Love Day
Celebrate the day by sharing the love with all of those around you. Do something extra special for a partner, relative, or friend, or simply tell them, "I love you." Make sure to tell them what today's holiday is, and to ask them if they feel the love. If they don't feel like they are loved, it is all in vain! 
Your daily thought!
"Don't let perfection become procrastination. Do it now." Danielle LaPorte
Today's Positive News Headlines!
Click on a headline and change your day!
Positive News For You, LLC is registered in New Hampshire. We have a "sister" nonprofit, PN4UINC, that promotes positivity, educates on a more positive lifestyle and helps with the promotion of positive writers.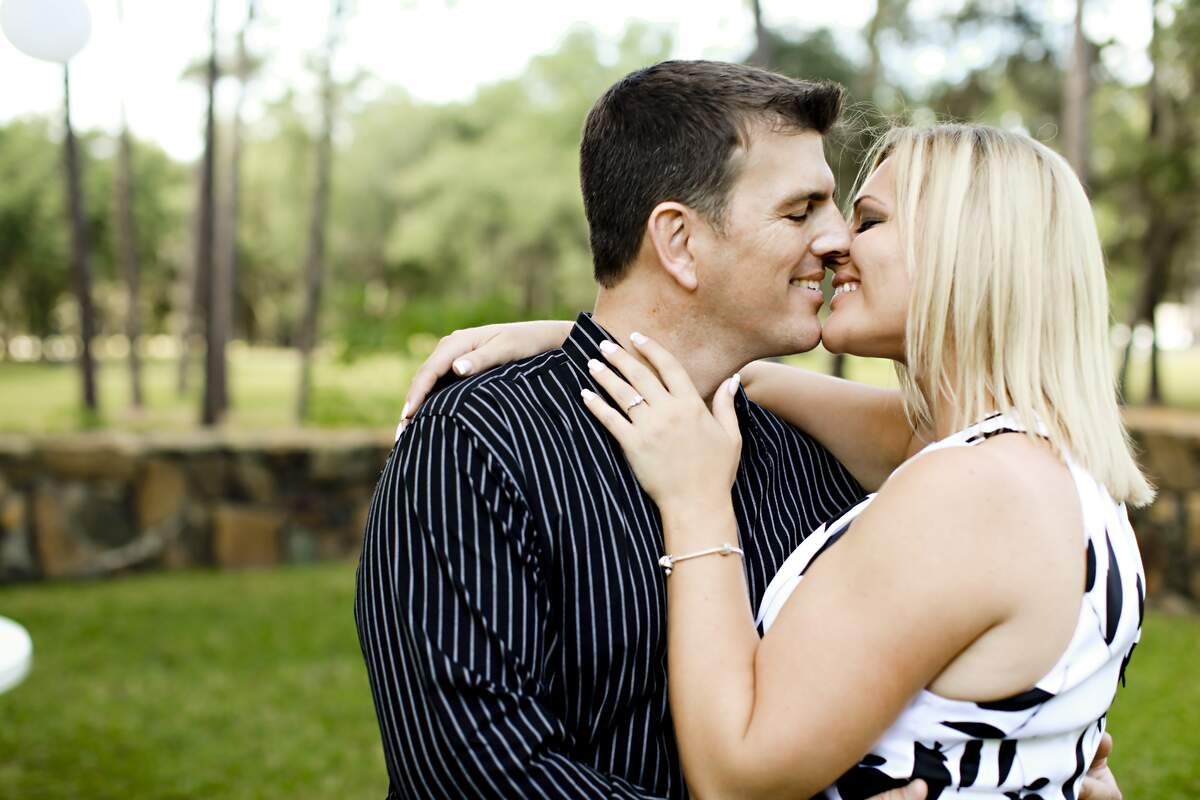 Is your business in our directory? If not, why not?
Help us help you!
High-Quality Roofing With Over 40 Years Experience
49 Granite St. Marlborough, NH 03455
Helping bring positivity to the world; one person, one community at a time.
50 Woodburn Street #25, Keene, NH 03431