National Good Neighbors Day!
Happy Wednesday!
Today is National Good Neighbors Day!
#NationalGoodNeighborDay #GoodNeighborDay #NationalNextDoorNeighborDay #NextDoorNeighborDay
How to Observe National Good Neighbor Day
Be a good neighbor! Here are some ideas:
Attend or host a block party or neighborhood get-together.

Meet up with a neighbor for coffee or dinner.

Get together with a neighbor, take a picture, and post it online with the hashtag #GoodNeighborDay.

Help out a neighbor.

Use sidewalk chalk to decorate your neighborhood with positive messages.

Share produce from your garden with your neighbors.

Volunteer in a neighborhood garden.

Meet and learn the names of neighbors you don't know.

Make an emergency contact list with your neighbors.

Pick up litter with a neighbor.

Attend a neighborhood sporting or cultural event.

Visit a park in your neighborhood.

Buy something made locally.

Restock your local little free library.

Write a thank you note to a community leader.

Sign the pledge to be a good neighbor, add a pin to the good neighbor map, and download the social media kit on the National Good Neighbor Day website.

Utilize other resources on the National Good Neighbor Day website.
Your daily thought!
"The future depends on what we do in the present." Mahatma Gandhi
Today's Positive News Headlines!
Click on a headline and change your day!
Positive News For You, LLC is registered in New Hampshire. We have a "sister" nonprofit, PN4UINC, that promotes positivity, educates on a more positive lifestyle and helps with the promotion of positive writers.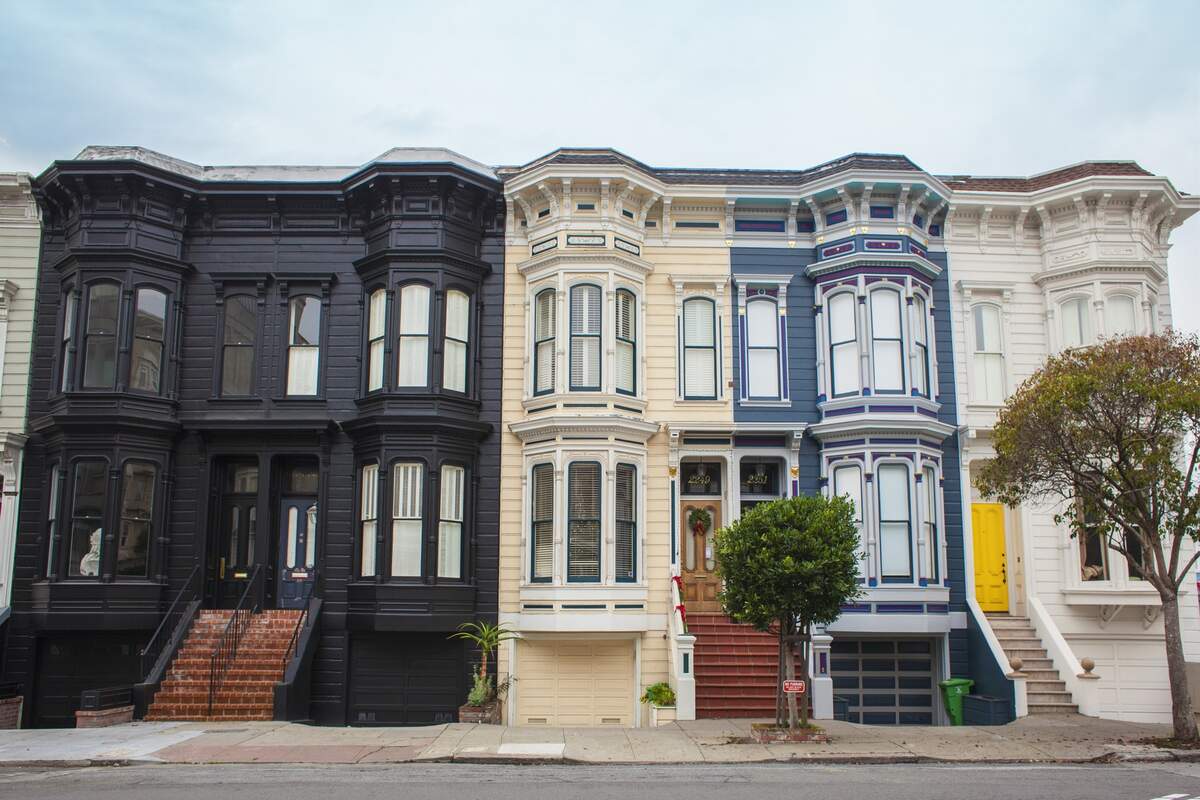 Is your business in our directory? If not, why not?