Coffee anyone?
Happy Thursday!

Today is National Coffee Day!
#NationalCoffeeDay #CoffeeDay
How to Observe National Coffee Day
Celebrate National Coffee Day by drinking coffee! Try a roast or type of coffee you've never had before. Make your own coffee or visit a coffee shop. Many coffee shops have deals on National Coffee Day. Maybe you can even go to one of the best coffee shops in the country.
Your daily thought!
"You got this. Make it happen." Danielle LaPorte

Today's Positive News Headlines!
Click on a headline and change your day!
-Mom shares video of daughter enjoying wheelchair-accessible pool



Positive News For You, LLC is registered in New Hampshire. We have a "sister" nonprofit, PN4UINC, that promotes positivity, educates on a more positive lifestyle and helps with the promotion of positive writers.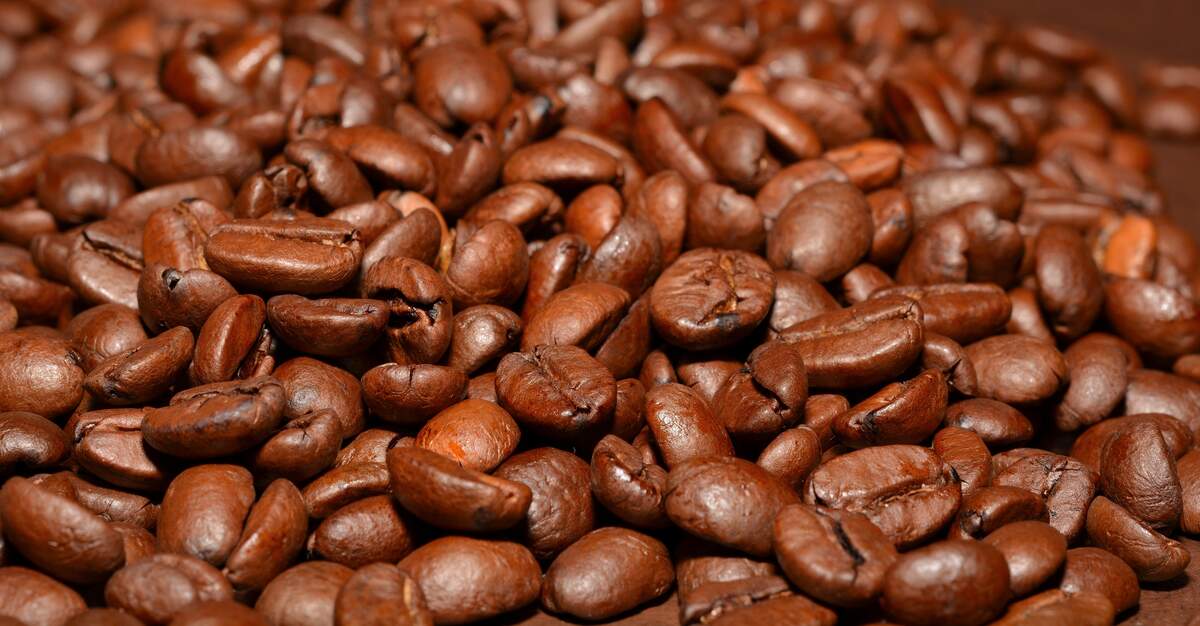 Is your business in our directory? If not, why not?
Abundant Grace Fellowship Church is a "grace based" fellowship that believes in the finished work of
50 Woodburn Street #25, Keene, NH 03431
Helping bring positivity to the world; one person, one community at a time.
50 Woodburn Street #25, Keene, NH 03431