Have you decorated your shell???
You won't believe what they have decided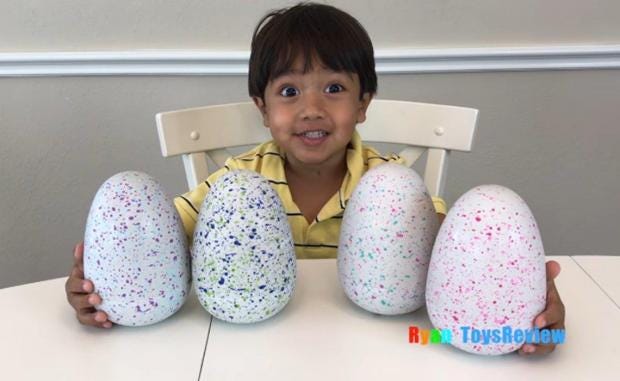 6-year-old making 11 million a year on Youtube
Bears are in!!!
So are new coffee cups, Euro stickers and more. (FREE SHIPPING)
Check out our Facebook page and see some of the folks who purchased them and sent us pictures.
FEATURES
We recently set out a box for toys here in Keene at Athens Pizza. The box will go to the Recycled Percussion Foundation. If you would like to purchase one of our bears we will place it in the box for you.
Visit our merchandise to see a full line of our offerings
Have a story. Send it on in. Send us your links to great stories you have seen.
[contact-form to="lee@johndrows.net" subject="December 11][contact-field label="Name" type="name" required="1″][contact-field label="Email" type="email" required="1″][contact-field label="Website" type="url"][contact-field label="Message" type="textarea"][/contact-form]