Happy Wednesday!
(Snow in the Northeast!)

Keep us on top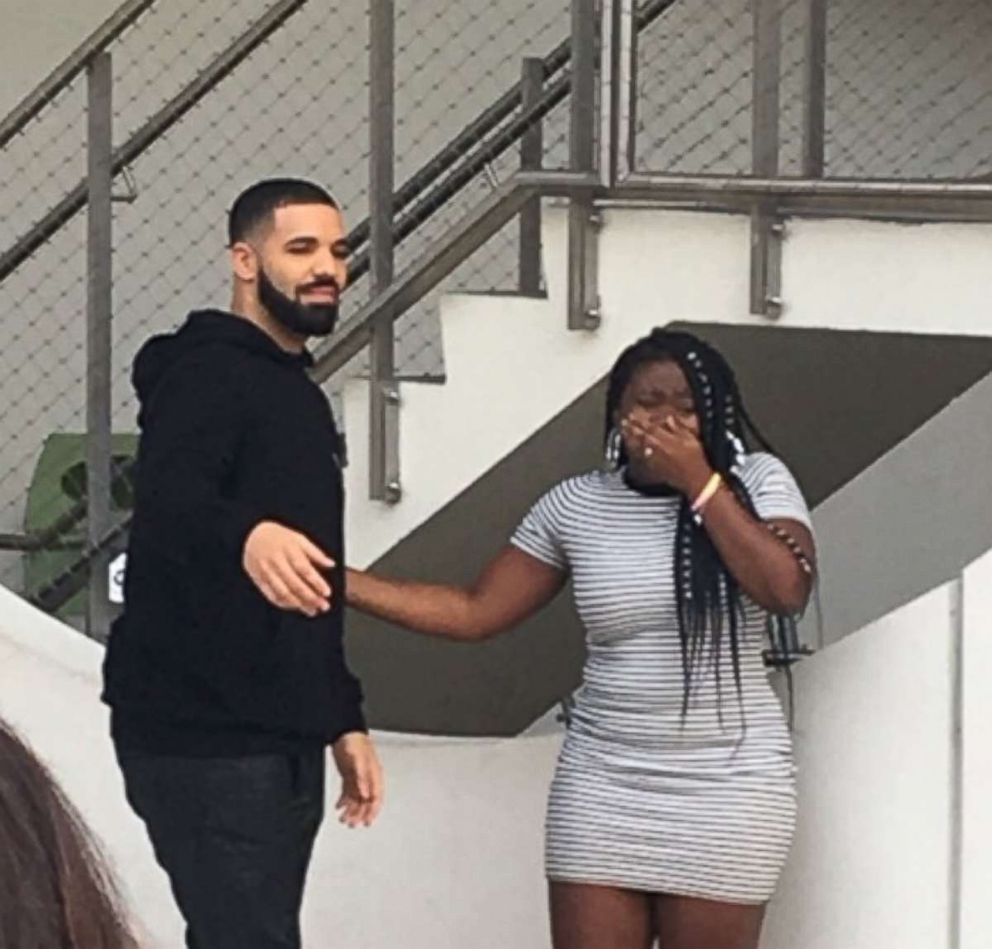 Do you know someone who could use a card or two?
I am posting a story about a teen with autism who was inundated with cards. Last year I wrote about a young man with cancer who wanted Halloween cards as it was the last holiday he would see. Overwhelmed with responses.
Do you know someone like that? A birthday? A holiday? Let me know and let's get an article out there to bless them!
Send A Bear
We are starting a new program for folks who would like to send a bear with a handwritten card to that special someone sitting in a hospital or ill at home. Connect with us.
Have a story. Send it on in. Send us your links to great stories you have seen.
[contact-form to="lee@johndrows.net" subject="February 7″][contact-field label="Name" type="name" required="1″][contact-field label="Email" type="email" required="1″][contact-fiel4 label="Website" type="url"][contact-field label="Message" type="textarea"][/contact-form]