Too much info? Go outside and look at nature!
Happy Tuesday!
Today is Information Overload Awareness Day.
#InformationOverloadAwarenessDay
#InformationOverloadDay
How to Observe Information Overload Awareness Day
Some ways the day can be observed include:
Take part in the Information Overload Awareness Day webinar. Check online for information related to this year's webinar.

Work to cut your email output by ten or twenty percent. Avoid "reply to all," forwards, and any emails that aren't necessary. Unsubscribe to email lists. Don't send a text or call someone to ask them if they received your email right after you email them.

Move to a place free of distractions to do your work.

Cut out multitasking, and focus on one thing at a time.

If possible, completely disconnect for the day.

Learn more about the Information Overload Research Group.

Read Jonathan Spira's book, Overload!: How Too Much Information Is Hazardous To Your Organization.
Your daily thought!
"Use only that which works, and take it from any place you can find it." Bruce Lee
Today's Positive News Headlines!
Click on a headline and change your day!
Positive News For You, LLC is registered in New Hampshire. We have a "sister" nonprofit, PN4UINC, that promotes positivity, educates on a more positive lifestyle and helps with the promotion of positive writers.
Be the change you want to see in the world.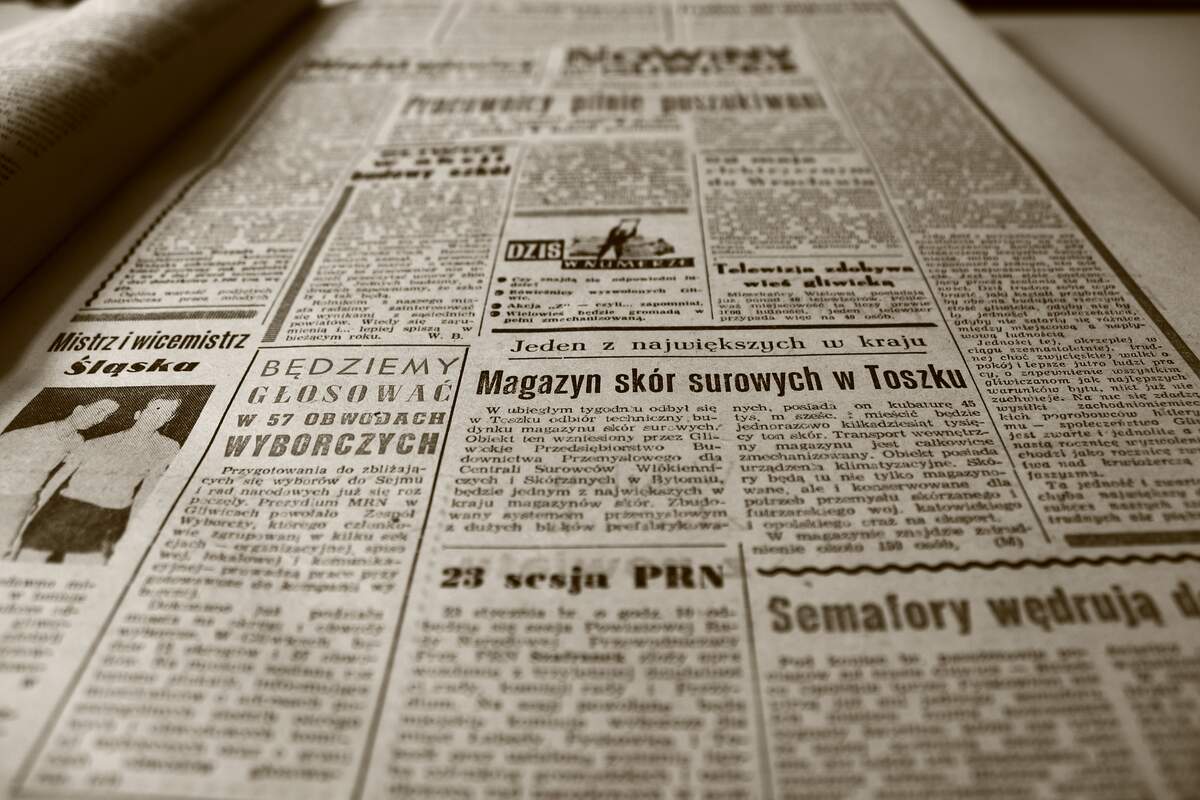 Is your business in our directory? If not, why not?
High-Quality Roofing With Over 40 Years Experience
49 Granite St. Marlborough, NH 03455
Abundant Grace Fellowship Church is a "grace based" fellowship that believes in the finished work of
50 Woodburn Street #25, Keene, NH 03431