You can be flashy today!
Happy Monday!
Today is Wear Something Gaudy Day.
#WearSomethingGaudyDay
How to Observe Wear Something Gaudy Day
Celebrate the day by wearing something gaudy. Wear something that clashes or something that is wild, wacky, and out of fashion. Find things to wear at thrift shops, or wear something you've had sitting in your closet for years and were too scared to wear in public.
Your daily thought!
"Never say never because limits, like fears, are often just an illusion."Michael Jordan
Today's Positive News Headlines!
Click on a headline and change your day!
Positive News For You, LLC is registered in New Hampshire. We have a "sister" nonprofit, PN4UINC, that promotes positivity, educates on a more positive lifestyle and helps with the promotion of positive writers.
Be the change you want to see in the world.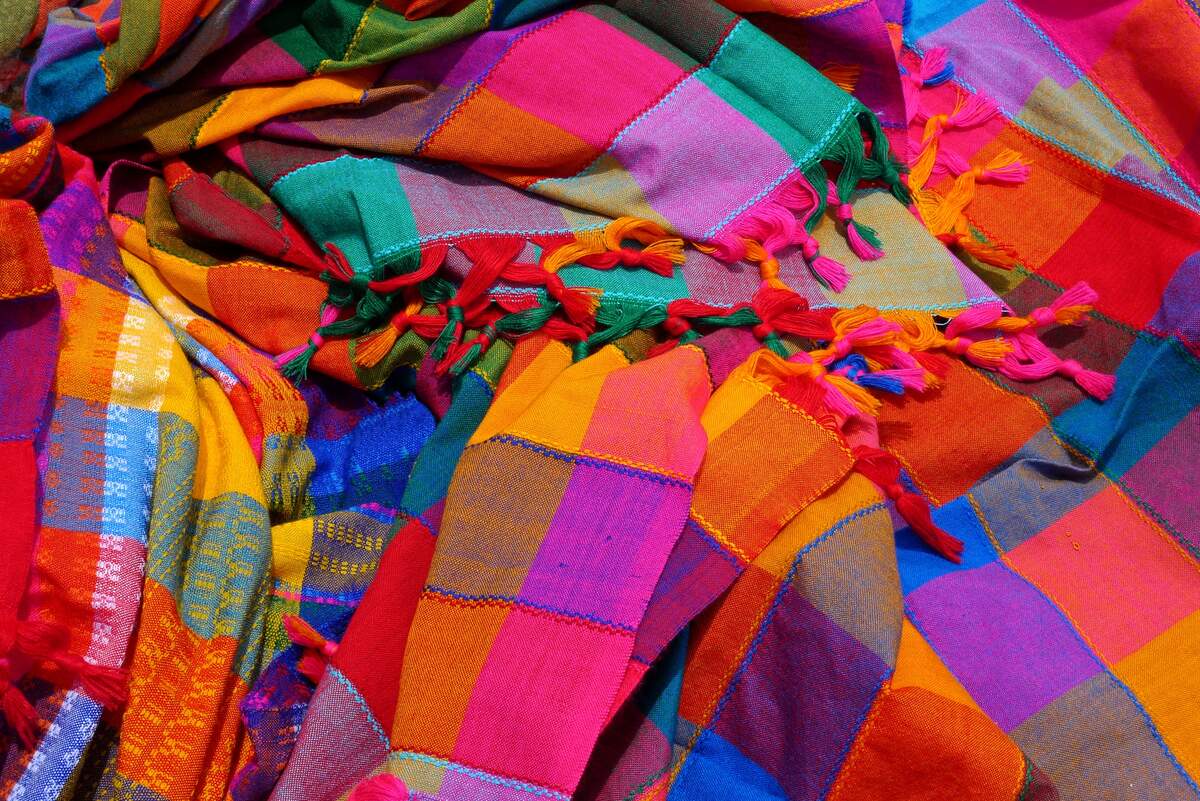 Is your business in our directory? If not, why not?
Helping bring positivity to the world; one person, one community at a time.
50 Woodburn Street #25, Keene, NH 03431
High-Quality Roofing With Over 40 Years Experience
49 Granite St. Marlborough, NH 03455