What is your word?
Happy Sunday!
Today is National Learn a Word Day.
#NationalLearnAWordDay #LearnAWordDay
How to Observe National Learn a Word Day
Celebrate the day by learning a word—or a few words! There are many apps such as Word of the day that you could use to help you learn words. You could buy some Word Smart books or find them online. If you are really up for a challenge, try learning some of the longest words in the English language!
Your daily thought!
"You may have a fresh start any moment you choose, for this thing that we call "failure" is not the falling down, but the staying down." Mary Pickford
Today's Positive News Headlines!
Click on a headline and change your day!
Positive News For You, LLC is registered in New Hampshire. We have a "sister" nonprofit, PN4UINC, that promotes positivity, educates on a more positive lifestyle and helps with the promotion of positive writers.
Be the change you want to see in the world.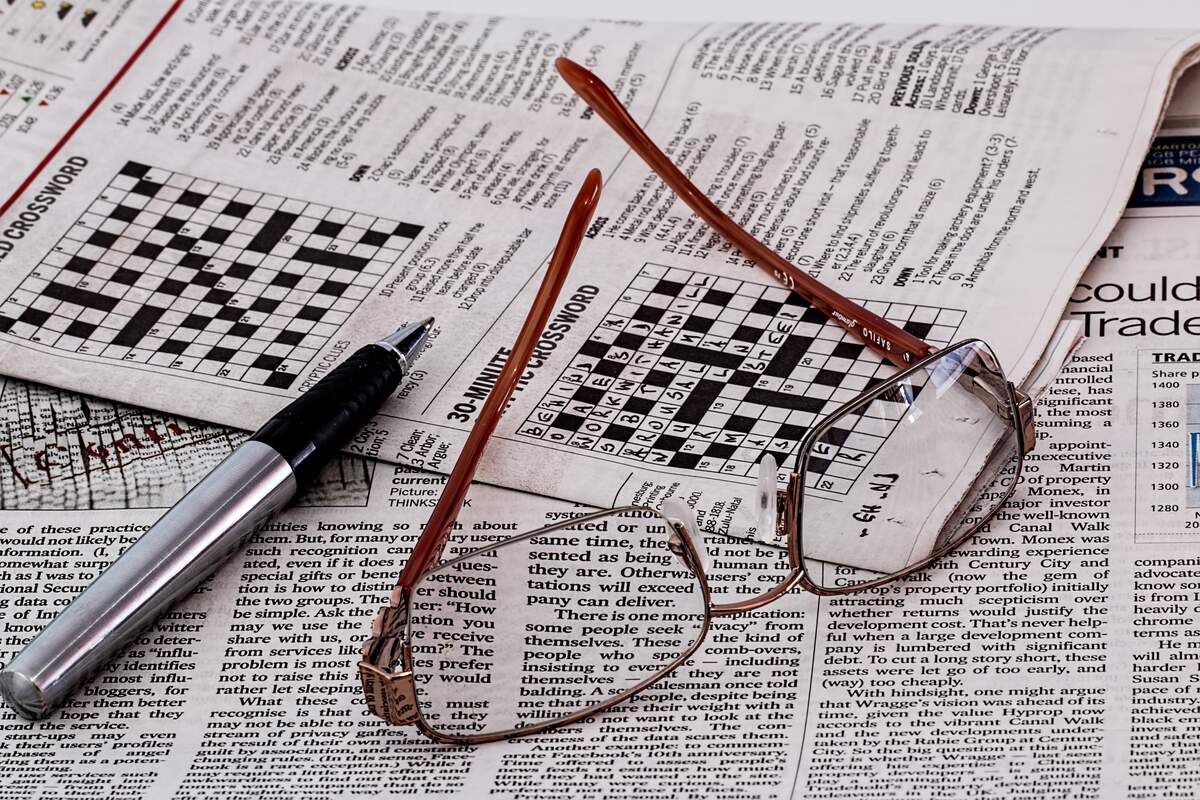 Is your business in our directory? If not, why not?
High-Quality Roofing With Over 40 Years Experience
49 Granite St. Marlborough, NH 03455