Be the change you want to see!
Happy Saturday!
Today is "I Love Lucy" Day.
#ILoveLucyDay
How to Observe "I Love Lucy" Day
Celebrate the day by watching I Love Lucy! Check your TV listings for when it is being shown, or watch some episodes online. If you happen to be in New York you could visit the Lucille Ball Desi Arnaz Museum. This may also be a day to purchase something related to I Love Lucy at the Lucy Store.
Your daily thought!
"The problem is not the problem. The problem is your attitude about the problem." Captain Jack Sparrow
Today's Positive News Headlines!
Click on a headline and change your day!
Positive News For You, LLC is registered in New Hampshire. We have a "sister" nonprofit, PN4UINC, that promotes positivity, educates on a more positive lifestyle and helps with the promotion of positive writers.
Be the change you want to see in the world.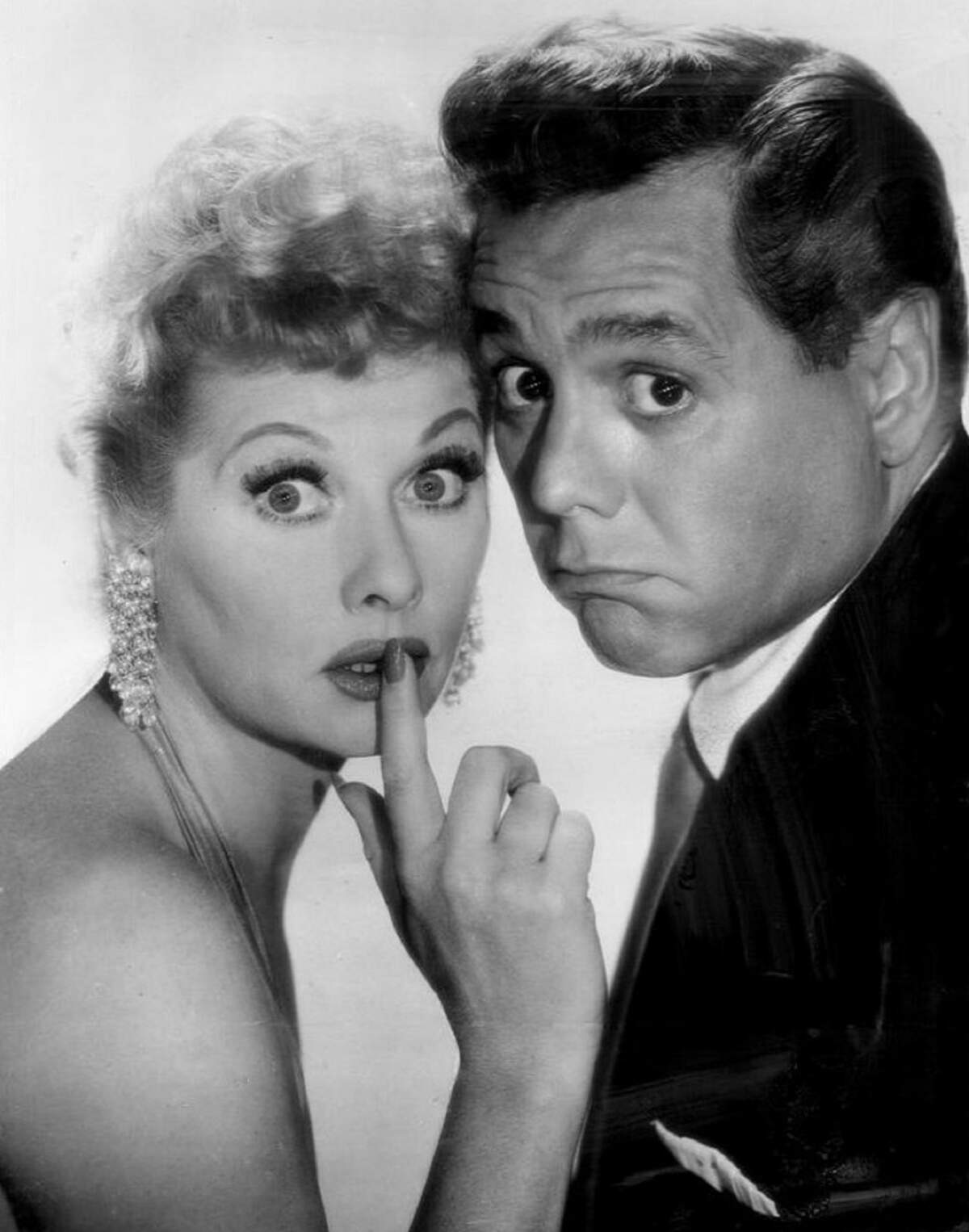 Is your business in our directory? If not, why not?
Abundant Grace Fellowship Church is a "grace based" fellowship that believes in the finished work of
50 Woodburn Street #25, Keene, NH 03431
Helping bring positivity to the world; one person, one community at a time.
50 Woodburn Street #25, Keene, NH 03431