Get crazy.
Happy Monday!
Today is National Crazy Day.
#NationalCrazyDay
#CrazyDay
How to Observe National Crazy Day
his day is specially organized for all of those, who want to be a little crazy. Being fun is the essence of craziness here. Be free, a little unhinged from rules and routines, do things that you had always wanted to do, but make sure you don't violate or hurt someone in the process.
Your daily thought!
"You may not control all the events that happen to you, but you can decide not to be reduced by them." Maya Angelou
Today's Positive News Headlines!
Click on a headline and change your day!
She Built a $15,000 Cottage in the Back Yard For a Brother With Autism: 'The change has been incredible'
Positive News For You, LLC is registered in New Hampshire. We have a "sister" nonprofit, PN4UINC, that promotes positivity, educates on a more positive lifestyle and helps with the promotion of positive writers.
Be the change you want to see in the world.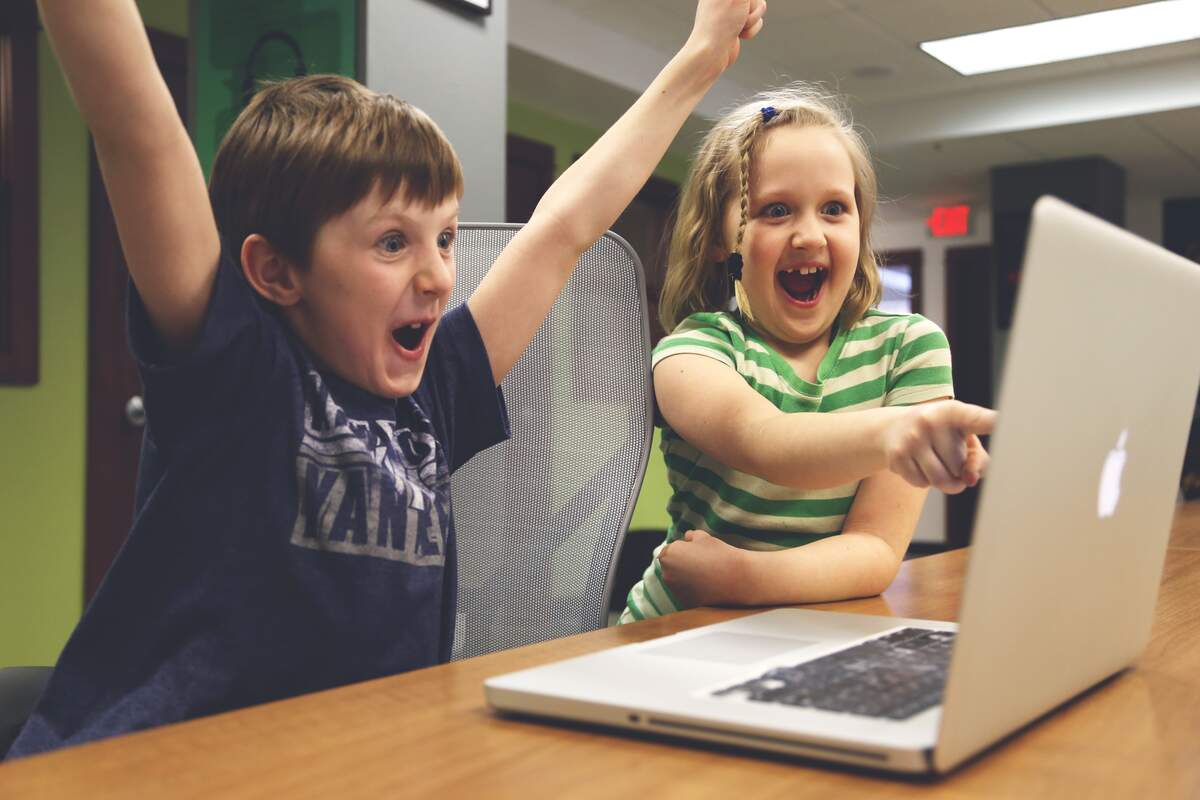 Is your business in our directory? If not, why not?
High-Quality Roofing With Over 40 Years Experience
49 Granite St. Marlborough, NH 03455