Happy Tuesday! Relax and color!
Today is National Coloring Book Day!
#NationalColoringBookDay
National Coloring Book Day, created by Dover Publications, is "a day to relax and color." It's an occasion to have fun, reduce stress, and spend time coloring with friends or meeting new ones—maybe even by hosting a coloring party. Dover Publications began publishing coloring books in 1970. They started with Antique Automobiles, a book geared towards adults. Coloring books for both adults and children followed. They published interactive coloring books and coloring books combined with puzzles, science, cooking, the alphabet, and more. Their Creative Haven® line for adults debuted in 2012.
How to Observe National Coloring Book Day
Some ways you could spend the day include:
Color on your own, with friends, or with family members, both young and old.

Host a coloring party.
Get yourself a copy Antique Automobiles, the first coloring book from Dover Publications.
Buy some coloring books from Dover Publications.
Register to receive a free mini coloring book and get entered into a Dover gift certificate contest.
Sign up for the Dover Coloring Newsletter.
Check out the Coloring with Dover Facebook page.
Download and use some coloring pages.
Use some digital coloring book apps.
Share pictures online of any pages you color along with the hashtag #NationalColoringBookDay.
Your daily thought!
"The journey of a thousand miles begins with a single step."Lao Tzu
Today's Positive News Headlines!
Click on a headline and change your day!
Positive News For You, LLC is registered in New Hampshire. We have a "sister" nonprofit, PN4UINC, that promotes positivity, educates on a more positive lifestyle and helps with the promotion of positive writers.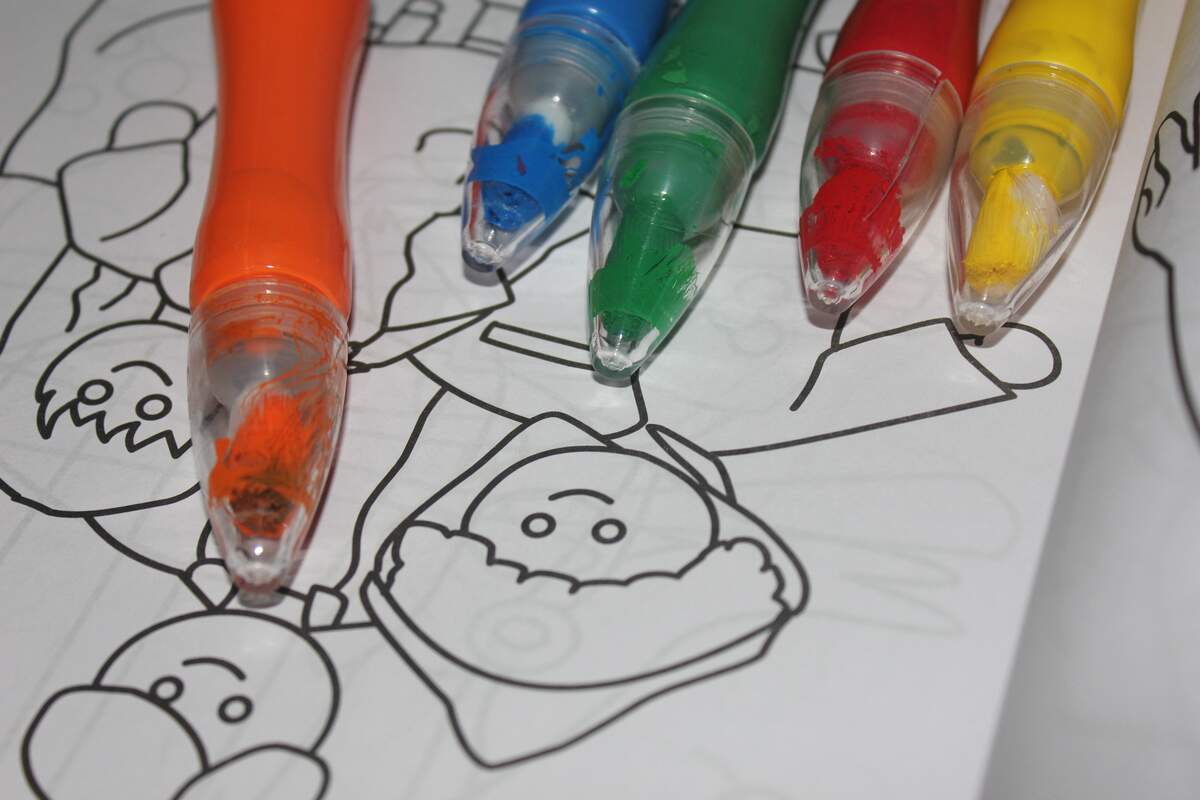 Relax and color
Helping bring positivity to the world; one person, one community at a time.
50 Woodburn Street #25, Keene, NH 03431
Abundant Grace Fellowship Church is a "grace based" fellowship that believes in the finished work of
50 Woodburn Street #25, Keene, NH 03431