Happy Wednesday! Do you like s'mores?
Today is National S'mores Day!
#NationalSmoresDay #SmoresDay
Likely the most famous campfire snack, s'mores are celebrated today with National S'mores Day. Made of graham crackers, toasted marshmallows, and chocolate bars, what may be considered to be the first official s'mores recipe appeared in Tramping and Trailing with the Girl Scouts in 1927, and is credited to Loretta Scott Crew. Titled "Some More," the recipe says to toast marshmallows "to a crispy gooey state and then put them inside a graham cracker and chocolate bar sandwich." It goes on to say "the heat of the marshmallow between the halves of chocolate bar will melt the chocolate a bit."
How to Observe National S'mores Day
Celebrate by eating s'mores! The best way to make them is with a campfire, but if that's not an option, you could use a toaster oven, a microwave, or another cooking device. If you are feeling creative, you could make a variation of the treat. You could also check for any companies participating in the day, or stop in Morrissville, North Carolina—or should we say, S'Morrisville—for their yearly celebration of the day.
Your daily thought!
"The difference between ordinary and extraordinary is that little extra." Jimmy Johnson
Today's Positive News Headlines!
Click on a headline and change your day!
Positive News For You, LLC is registered in New Hampshire. We have a "sister" nonprofit, PN4UINC, that promotes positivity, educates on a more positive lifestyle and helps with the promotion of positive writers.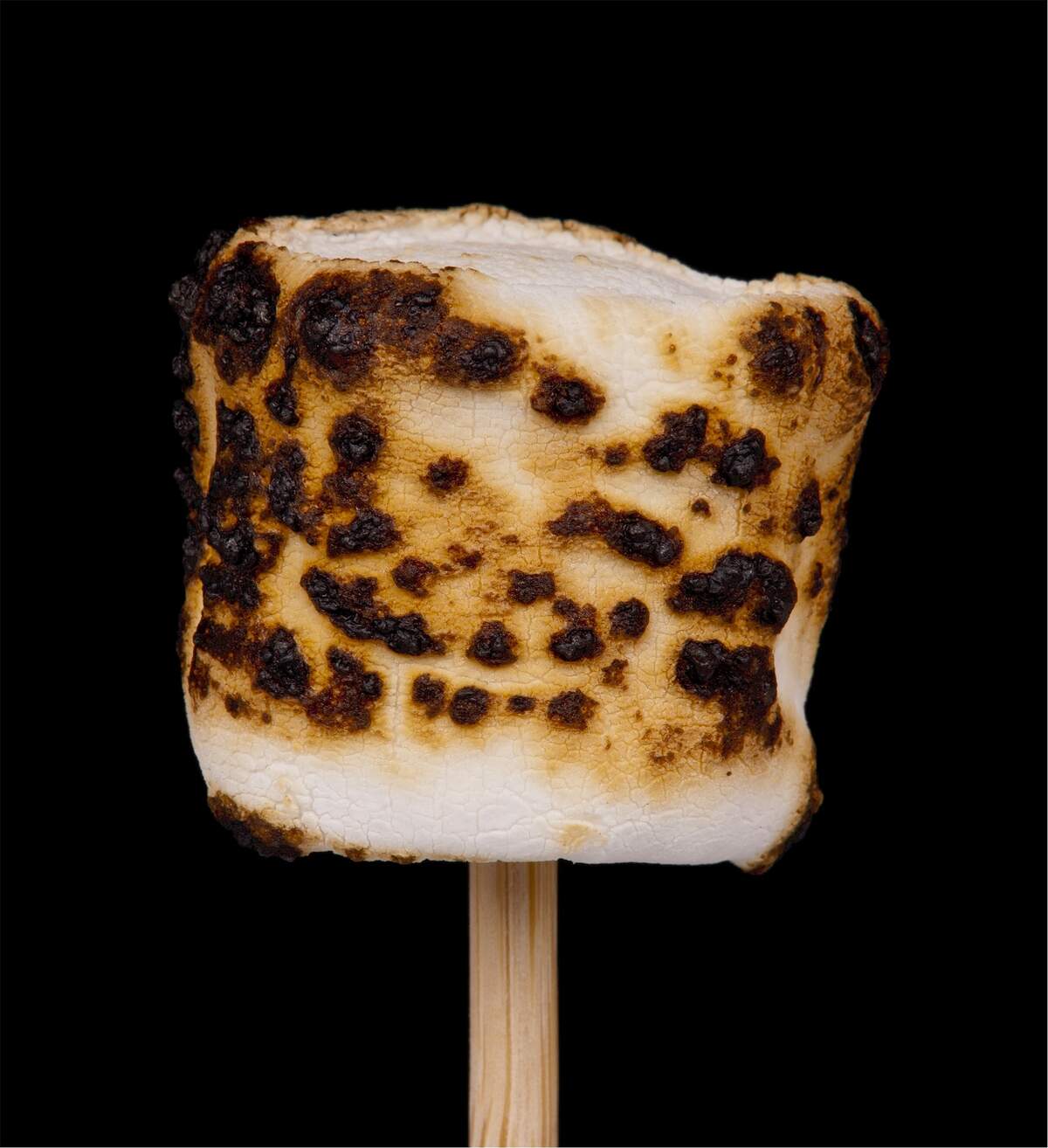 Is your business in our directory? If not, why not?
High-Quality Roofing With Over 40 Years Experience
49 Granite St. Marlborough, NH 03455