Go for a ride.
Happy Tuesday!
Today is Go For a Ride Day.
#GoForARideDay #NationalGoForARideDay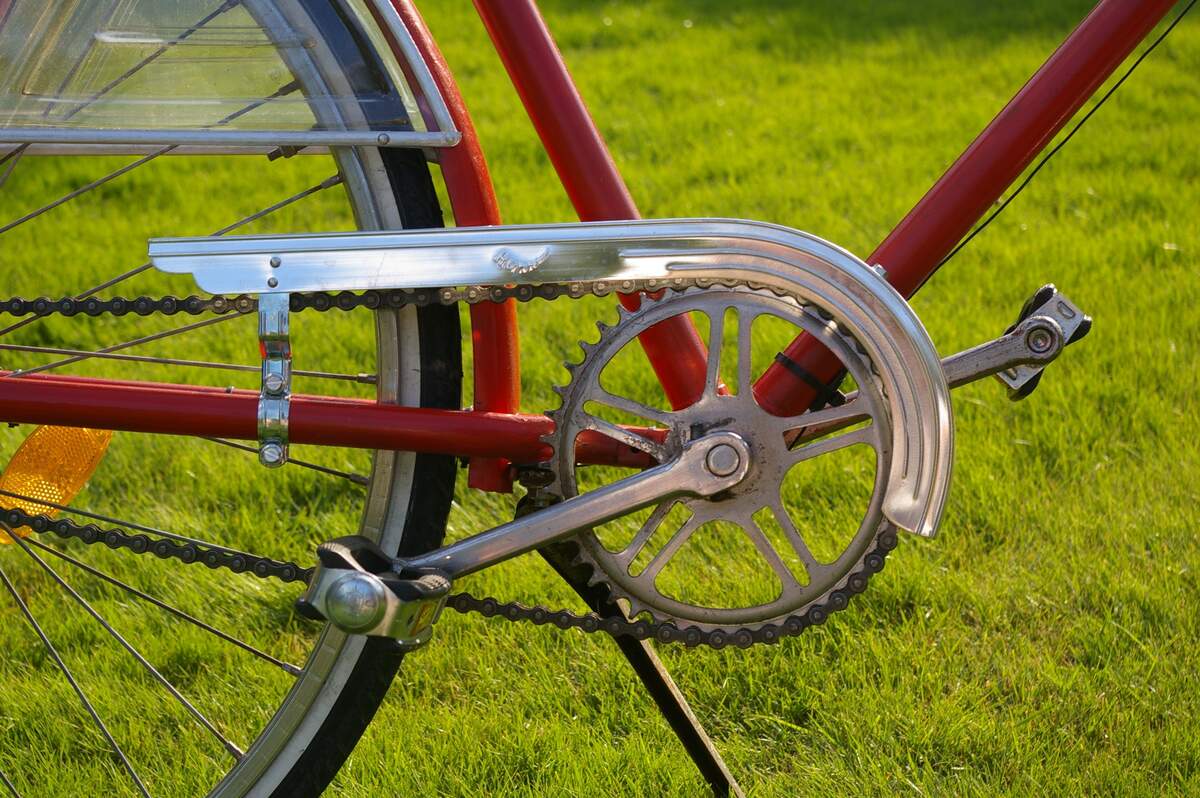 How to Observe Go For a Ride Day
Celebrate the day by going for a ride. Go to a place you've never been before, or ride without any particular destination in mind. Relax and take in some scenery. Perhaps you could also use a type of transportation you've never tried before. Some modes of transportation you could use today include:
Car, truck, van, or bus

Motorcycle or scooter

Bicycle

Train

Plane

Skateboard

Horse

Carriage

Parasail
Hot air balloon

Boat

Snowmobile
Maybe Ferris wheels and roller coasters are more to your liking. If so, you could spend your day going on rides at an amusement park. If you don't feel like going for a ride today, you could always do it vicariously by watching a road movie. You could also spend the day listening to songs with "ride" in the title.
Your daily thought!
"Make the most of yourself by fanning the tiny inner sparks of possibility into flames of achievement." Golda Meir 
Today's Positive News Headlines!
Positive News For You, LLC is registered in New Hampshire. We have a "sister" nonprofit, PN4UINC, that promotes positivity, educates on a more positive lifestyle and helps with the promotion of positive writers.
Be the change you want to see in the world.
Is your business in our directory? If not, why not?
Helping bring positivity to the world; one person, one community at a time.
50 Woodburn Street #25, Keene, NH 03431
High-Quality Roofing With Over 40 Years Experience
49 Granite St. Marlborough, NH 03455
5.0/ 5

1 Rating
I am not a super wine drinker, but when I do drink wine, this is where I go. Darren and Judy pr...
719 Hwy 12, Westmoreland, NH 03467