Have a super week.
Happy Monday!
Today is World Hello Day.
#WorldHelloDay #HelloDay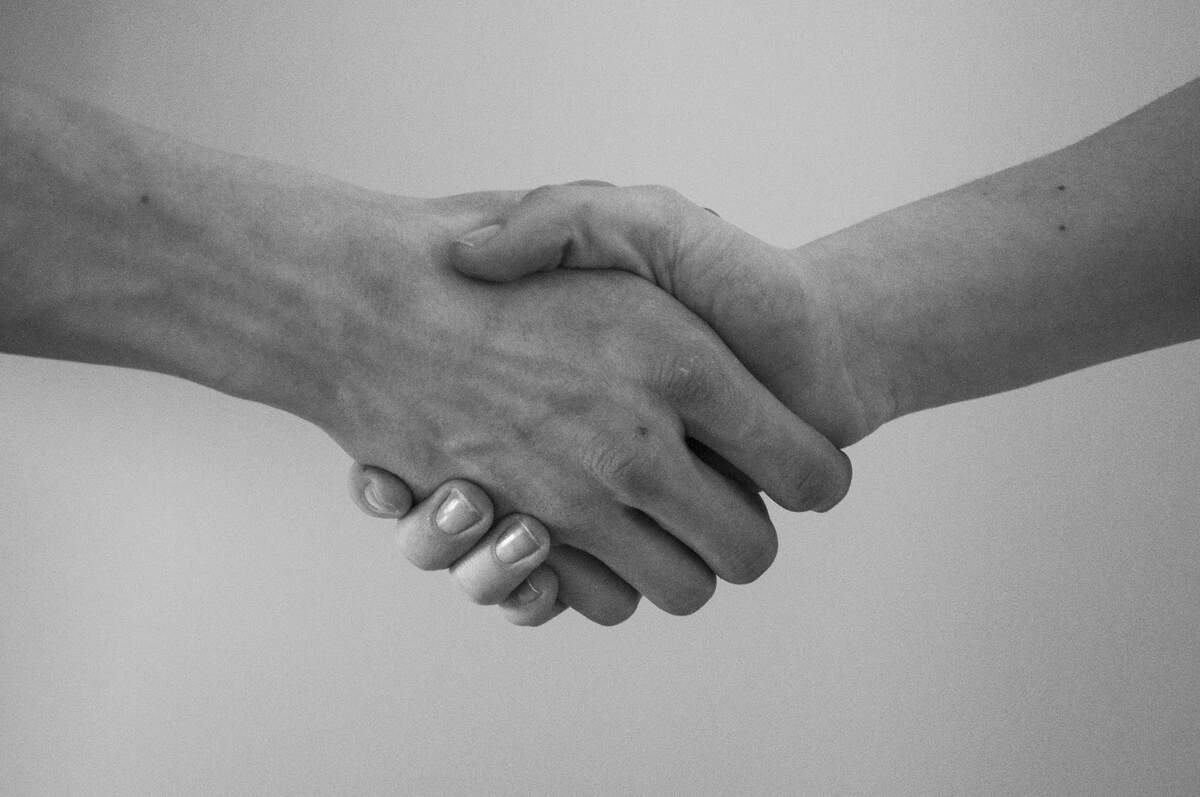 How to Observe World Hello Day
Celebrate the day by greeting at least ten people! This is done to demonstrate to world leaders that personal communication can lead to world peace and is a better alternative to solving the world's problems than using force and violence. You could greet people with a handshake, a high five, or by just saying "hi." Some other ways to spend the day could include reading letters sent to the day's founders by luminaries or by reading a book about the Yom Kippur War.
Your daily thought!
"Keep smiling, because life is a beautiful thing and there's so much to smile about." Marilyn Monroe
Today's Positive News Headlines!
Positive News For You, LLC is registered in New Hampshire. We have a "sister" nonprofit, PN4UINC, that promotes positivity, educates on a more positive lifestyle and helps with the promotion of positive writers.
Be the change you want to see in the world.
Is your business in our directory? If not, why not?
Abundant Grace Fellowship Church is a "grace based" fellowship that believes in the finished work of
50 Woodburn Street #25, Keene, NH 03431
Helping bring positivity to the world; one person, one community at a time.
50 Woodburn Street #25, Keene, NH 03431