Celebrate the beauty of the day.
Happy Sunday!
Today is Beautiful Day.
#BeautifulDay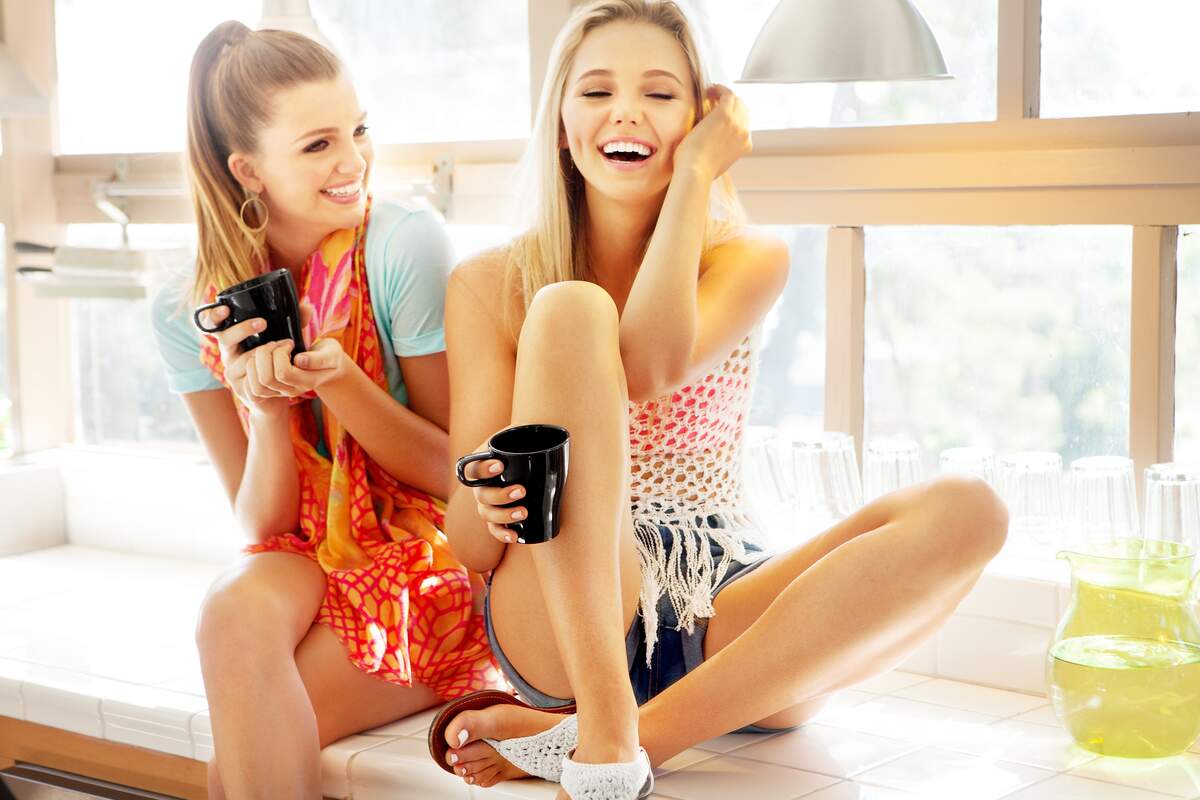 How to Observe Beautiful Day
Here are some beautiful ways to celebrate the day:
Find a beautiful place to watch a sunrise or a sunset.

Plan a trip to visit one of the most beautiful places in the world.

Watch a visually beautiful film.

Learn a beautiful dance.
Pick, buy, or plant some of the most beautiful flowers in the world.

Watch some clips with the Beautiful Day Monster.

Listen to some beautiful songs or songs with "beautiful day" in their title, such as "Beautiful Day" by U2 or "It's a Beautiful Day" by the Beach Boys.

Do anything else you find beautiful because beauty is in the eye of the beholder.
Your daily thought!
"Keep smiling, because life is a beautiful thing and there's so much to smile about." Marilyn Monroe
Today's Positive News Headlines!
Positive News For You, LLC is registered in New Hampshire. We have a "sister" nonprofit, PN4UINC, that promotes positivity, educates on a more positive lifestyle and helps with the promotion of positive writers.
Be the change you want to see in the world.
Is your business in our directory? If not, why not?
5.0/ 5

1 Rating
I am not a super wine drinker, but when I do drink wine, this is where I go. Darren and Judy pr...
719 Hwy 12, Westmoreland, NH 03467
High-Quality Roofing With Over 40 Years Experience
49 Granite St. Marlborough, NH 03455