Did you eat a cranberry?
Happy Wednesday!
Today is Eat a Cranberry Day.
#EatACranberryDay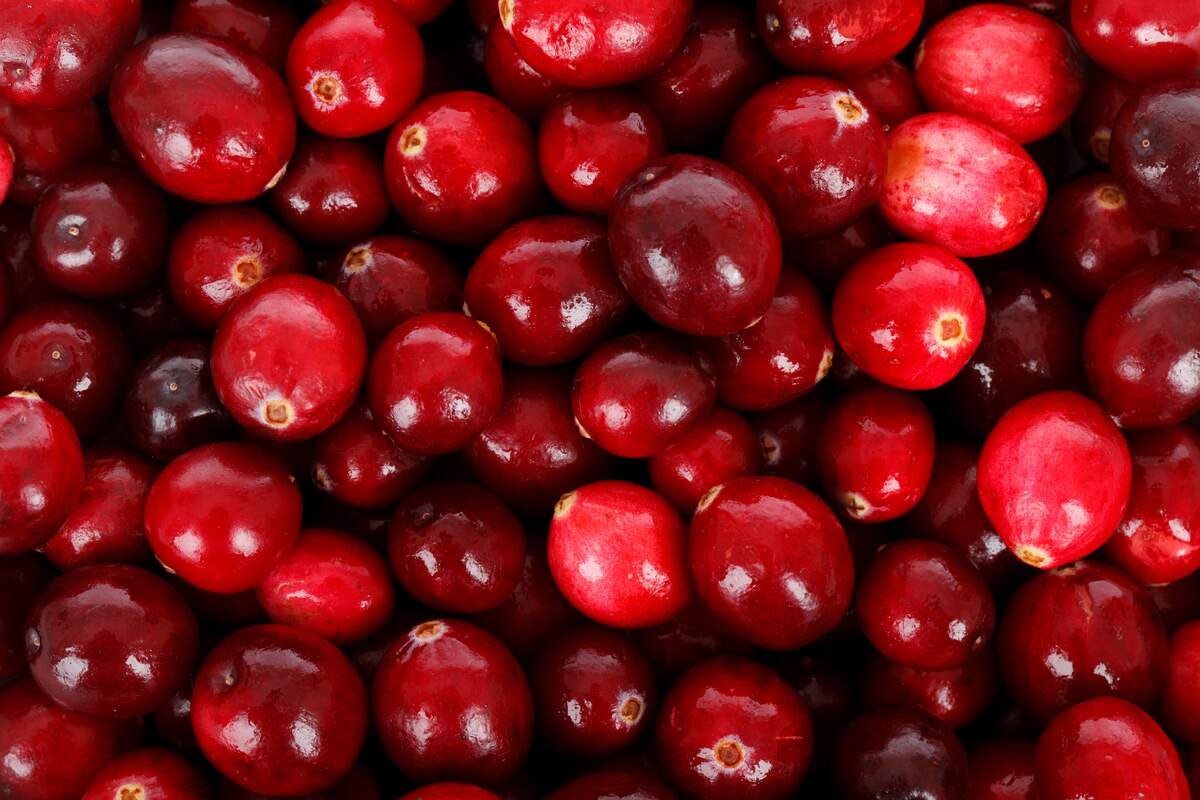 Eat a Cranberry Day is today, a November 23 holiday. Native to North America, cranberries are good for you. They are nutritious and healthy. And, there are a whole lot of recipes that use cranberries, from cranberry sauce to muffins, cakes, pies, and more. With countless recipes, it's not a question of whether you will consume cranberries today, it's a question of how many.
Native to North America, cranberries are grown in bogs. They are primarily grown in New England and four other states. When the pilgrims landed at Plymouth Rock, they found Native Americans harvesting them, and eating them.  Native Americans also used them as dyes for clothing, and medicinal purposes.
Your daily thought!
"By doing what you love you inspire and awaken the hearts of others." Satsuki Shibuya
Today's Positive News Headlines!
Positive News For You, LLC is registered in New Hampshire. We have a "sister" nonprofit, PN4UINC, that promotes positivity, educates on a more positive lifestyle and helps with the promotion of positive writers.
Be the change you want to see in the world.
Is your business in our directory? If not, why not?
Helping bring positivity to the world; one person, one community at a time.
50 Woodburn Street #25, Keene, NH 03431
High-Quality Roofing With Over 40 Years Experience
49 Granite St. Marlborough, NH 03455