Happy Tuesday! The joke's on you. Make them smile. (Even Laugh!)
Today is National Tell a Joke Day!
#NationalTellAJokeDay #TellAJokeDay
Jokes aren't meant to be kept as secrets, and this is never more the case than on National Tell a Joke Day, which is celebrated today. Jokes are often passed down anonymously, and they don't need to be told verbatim. Although many are told orally, they are also passed down in written form. They appear in books, and in recent years have also been widespread on the internet. They are told in private and public settings. A single joke may be told, or a series of jokes may be told by a comedian to an audience. Jokes use puns, sarcasm, irony, and other comedic techniques.
How to Observe National Tell a Joke Day
Tell a joke or tell a bunch of jokes! Tell some new jokes and tell some old jokes! Tell some long jokes and tell some short jokes! Tell some corny jokes and tell some clever jokes! Tell your jokes to one friend or get up in front of a bunch of people to tell your jokes! There are so many possibilities of ways you could celebrate! We're not joking!
Your daily thought!
"When we give up on our dreams, we die while still alive." Robin Sharma
Today's Positive News Headlines!
Click on a headline and change your day!
Positive News For You, LLC is registered in New Hampshire. We have a "sister" nonprofit, PN4UINC, that promotes positivity, educates on a more positive lifestyle and helps with the promotion of positive writers.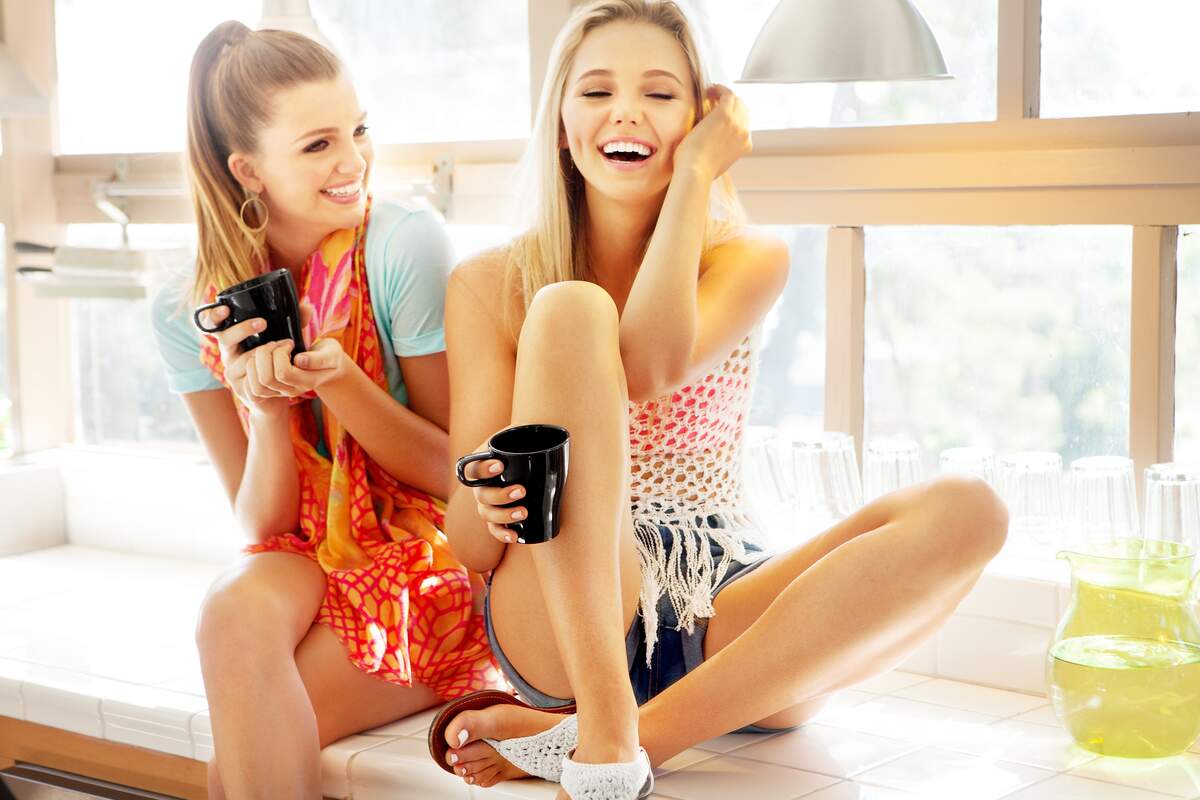 Is your business in our directory? If not, why not?
Help us help you!
High-Quality Roofing With Over 40 Years Experience
49 Granite St. Marlborough, NH 03455