Happy Wednesday! The joke's on you. Celebrate nonprofits everywhere.
Today is National Nonprofit Day!
#NationallNonprofitDay #lNonprofitDay #NND
National Nonprofit Day "recognizes the goals and positive impacts nonprofits have on communities and the world." It takes place on August 17th because the Tariff Act of 1894 was signed into law that August—purportedly on August 17th. The law imposed the first federal income taxes on corporations but made exemptions for charitable institutions and nonprofit corporations. With some exceptions, nonprofit organizations are still exempt from taxes today.
How to Observe National Nonprofit Day
A few ways you could take part in the day include:
Learn more about, support, or apply for a job with a nonprofit.

Start your own nonprofit.

Share about the day and nonprofits on social media and accompany your posts with the hashtags #NationalNonprofitDay and #NND. If you are part of a nonprofit, share what the organization is along with its logo, photos, and information about its mission.

Check out the National Nonprofit Day Facebook page.

Explore the website of the Philanthropy Alliance Foundation, an organization created by Sherita J. Herring, the founder of National Nonprofit Day.
Your daily thought!
"Wherever you go, no matter what the weather, always bring your own sunshine." Anthony J. D'Angelo 
Today's Positive News Headlines!
Click on a headline and change your day!
Positive News For You, LLC is registered in New Hampshire. We have a "sister" nonprofit, PN4UINC, that promotes positivity, educates on a more positive lifestyle and helps with the promotion of positive writers.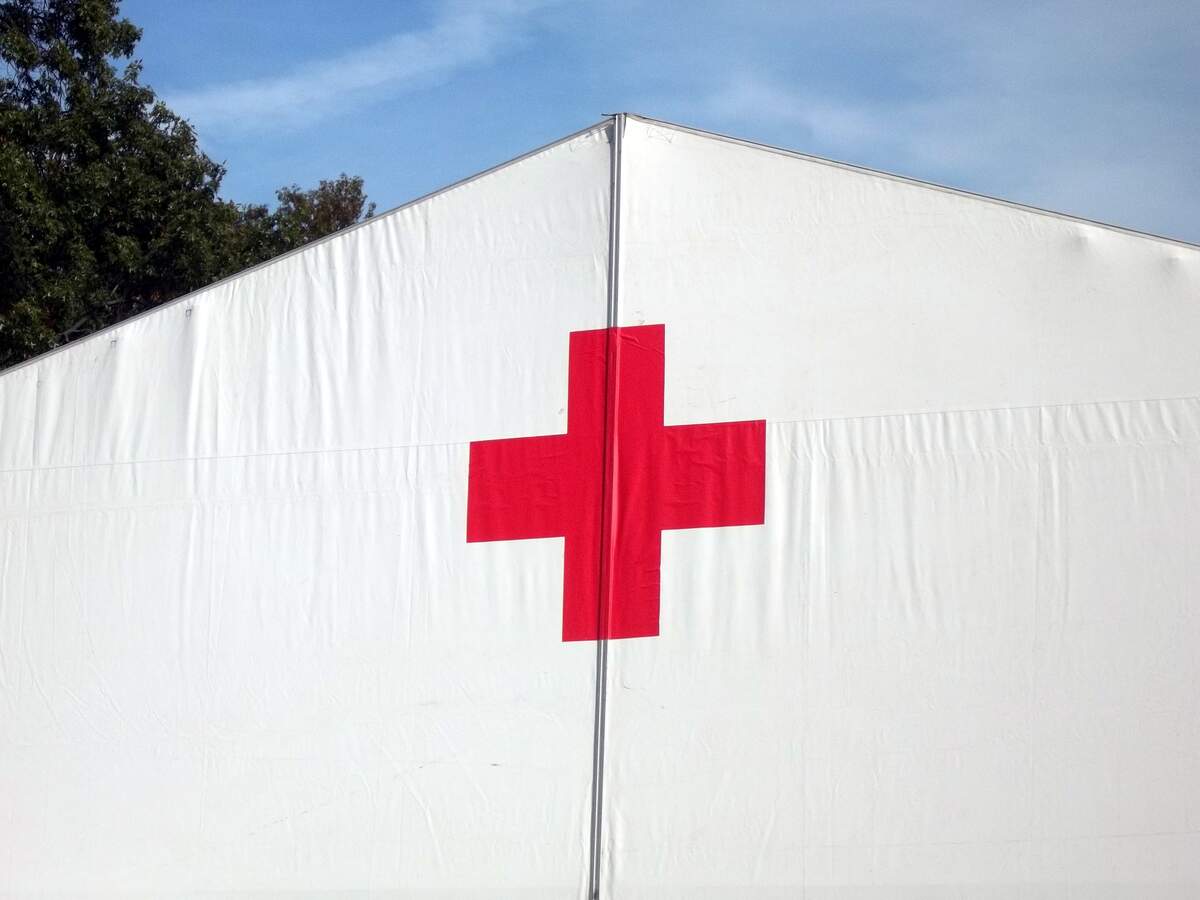 Is your business in our directory? If not, why not?
Help us help you!
High-Quality Roofing With Over 40 Years Experience
49 Granite St. Marlborough, NH 03455
Helping bring positivity to the world; one person, one community at a time.
50 Woodburn Street #25, Keene, NH 03431