Let's begin with respecting one another!
Happy Sunday!
Today is National Respect Day.
#NationalRespectDay
How to Observe National Respect Day
Celebrate the day by becoming involved to promote respect and prevent violence. Futures Without Violence has started numerous programs with those goals. Teens can join the That's Not Cool campaign, while coaches can get involved with Coaching Boys Into Men. Those in college can educate themselves about sexual assaults on campuses, and consider becoming involved in the Campus Leadership Program. Adults can have conversations with young people about domestic violence, sexual assault, harassment, and cyberbullying. Watching a film such as Audrie & Daisy and following it up with a discussion may be a good way to start. You could also donate to Futures Without Violence in order to support their work. If you yourself are a victim of domestic violence or sexual assault, please reach out to get help.
Your daily thought!
"Practice the art of interpreting situations constructively."
Today's Positive News Headlines!
Click on a headline and change your day!
Positive News For You, LLC is registered in New Hampshire. We have a "sister" nonprofit, PN4UINC, that promotes positivity, educates on a more positive lifestyle and helps with the promotion of positive writers.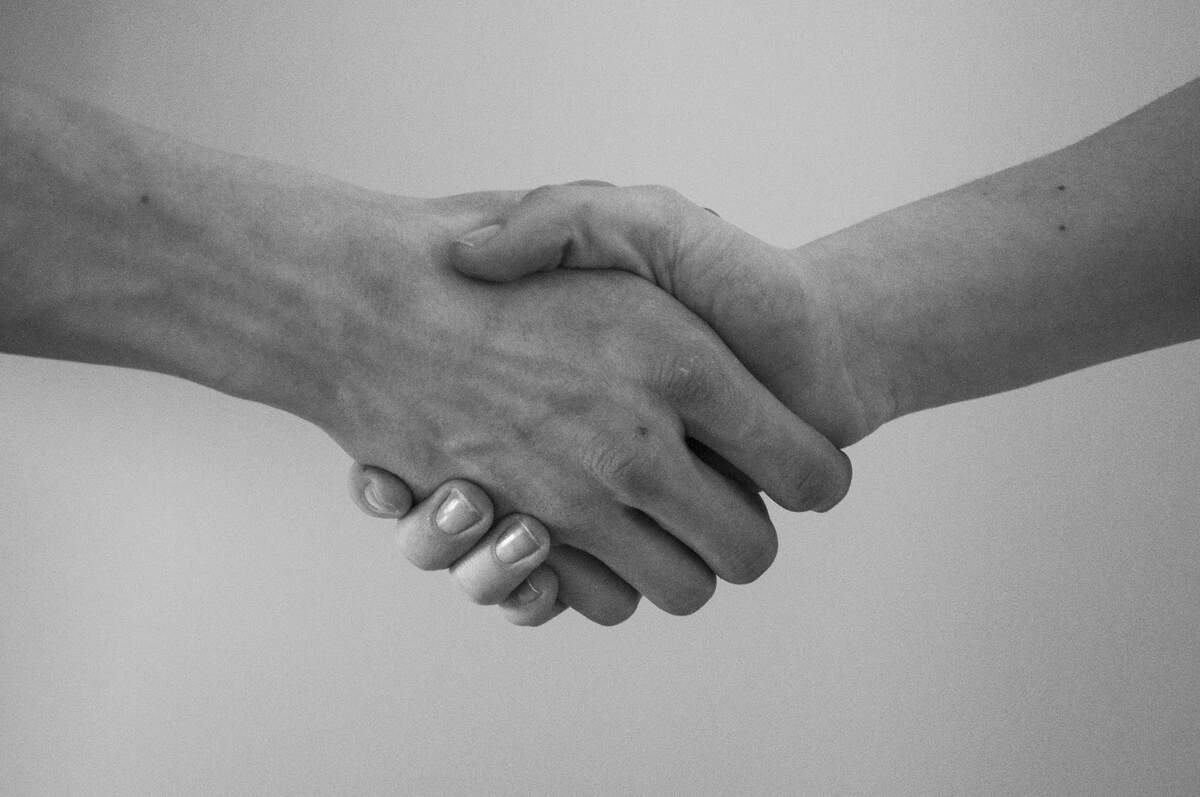 Is your business in our directory? If not, why not?
Help us help you!
Achieve your academic goals with the support of an expert tutor