Stop the stress and feel better.
Happy Wednesday!
Today is International Stress Awareness Day.
#InternationalStressAwarenessDay
#StressAwarenessDay
#NationalStressAwarenessDayUk
#StressAwarenessDayUk
How to Observe International Stress Awareness Day
Here are a few ways you could spend the day:

Check for events organized by the International Stress Management Association. You could reach out to them or another organization that focuses on stress for resources and help.

Recognize signs of stress in your life such as irritability, anger, depression, increased alcohol use, or sleep issues.

Do some things to alleviate stress:

Eat stress-relieving foods.

Use essential oils.

Exercise by going for a swim, taking a walk in a park, going for a run, or by dancing.

Listen to music or do some reading.

Do something that makes you laugh.

Do some deep breathing exercises.

Take a long bath.

Do some restorative yoga.

Meditate.

Spend time with loved ones.

Set goals and priorities.

Get a massage.

Consider a therapist.
Your daily thought!
"Try and fail, but don't fail to try."Stephen Kaggwa
Today's Positive News Headlines!
Click on a headline and change your day!
Positive News For You, LLC is registered in New Hampshire. We have a "sister" nonprofit, PN4UINC, that promotes positivity, educates on a more positive lifestyle and helps with the promotion of positive writers.
Be the change you want to see in the world.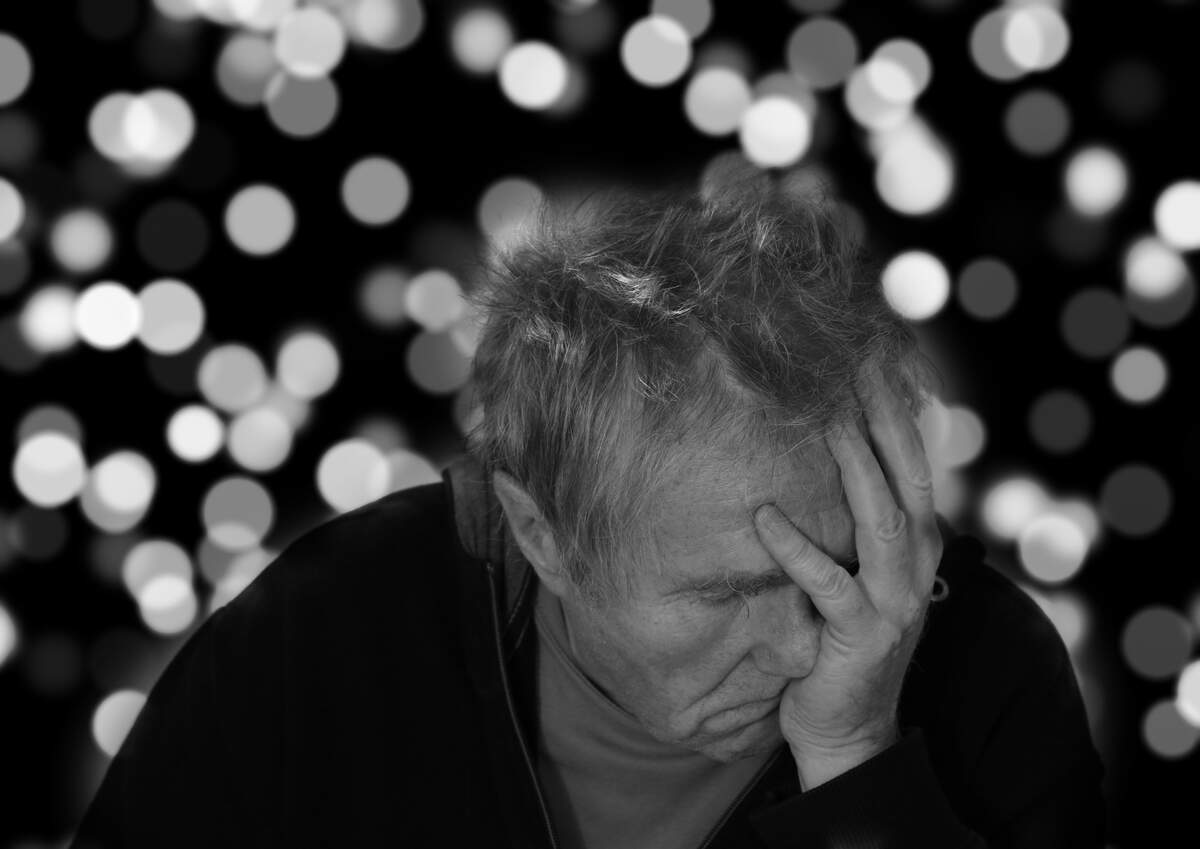 Is your business in our directory? If not, why not?
High-Quality Roofing With Over 40 Years Experience
49 Granite St. Marlborough, NH 03455