Take a journey today!
Happy Saturday!
Today is Book Lovers Day.
#BookLoversDay
How to Observe Book Lovers Day
Spend the day reading as much as possible. Grab a book off your bookshelf or head to the library. Find a specific book—such as one of the best novels or nonfiction books of all time—or wander up and down the aisles and browse until something piques your interest. Other ways to celebrate the day could be to go to a book sale, to start a Little Free Library, or to organize your bookshelves. If you know someone who is a diehard book lover, perhaps you could buy them the first edition of one of their favorite books.
Your daily thought!
"What one has to do usually can be done." Eleanor Roosevelt
Today's Positive News Headlines!
Click on a headline and change your day!
Positive News For You, LLC is registered in New Hampshire. We have a "sister" nonprofit, PN4UINC, that promotes positivity, educates on a more positive lifestyle and helps with the promotion of positive writers.
Be the change you want to see in the world.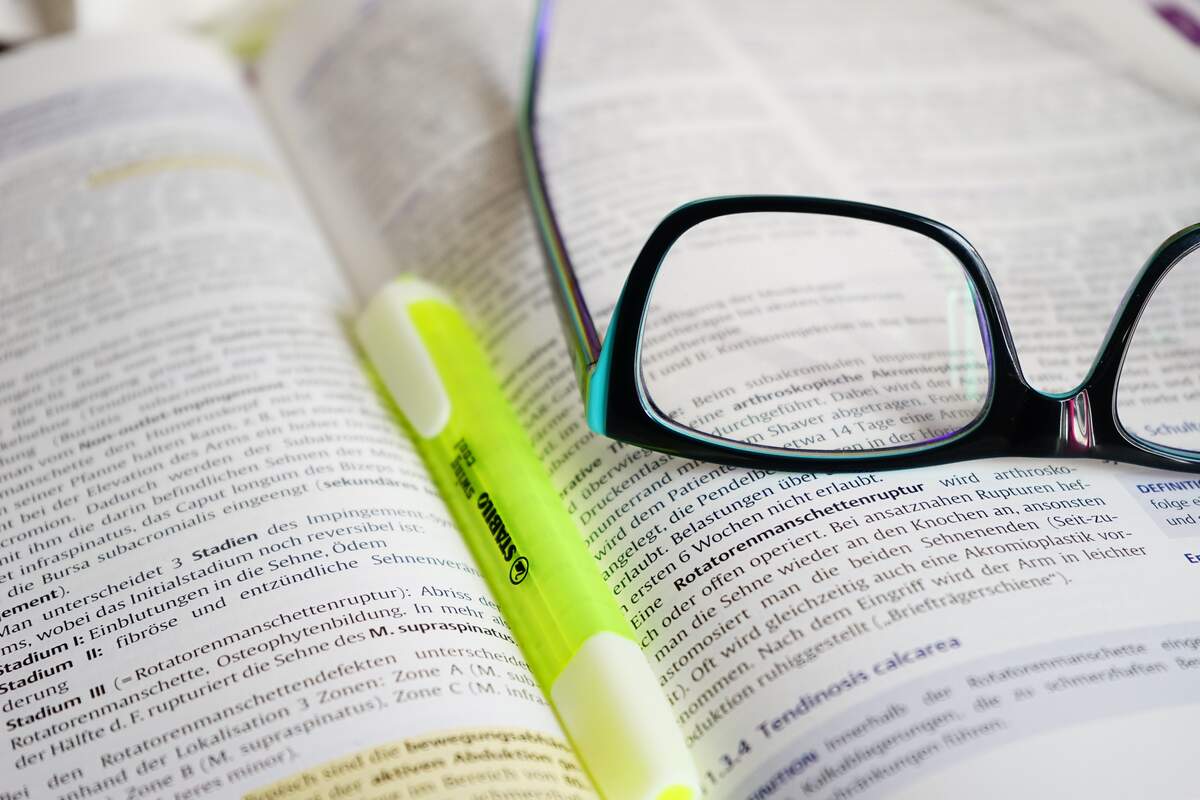 Is your business in our directory? If not, why not?
High-Quality Roofing With Over 40 Years Experience
49 Granite St. Marlborough, NH 03455