Embrace common sense? Absolutely!
Happy Friday!
Today is Use Your Common Sense Day.
#UseYourCommonSenseDay
HOW TO CELEBRATE USE YOUR COMMON SENSE DAY
Spend time in introspection
This is a good day to spend time reviewing the events of the past with a fresh perspective. This will help recognize areas where you made avoidable mistakes, and help make better decisions in the future.
Laugh, shrug it off, and carry on


When you do make that silly mistake, laugh and shrug it off as a lesson learned and continue from there. We all suffer from lapses in common sense, and the best way to deal with it is with humor and then making a different choice next time.

Host a common sense meme evening
Have a blast laughing about silly things people do, and chat about how to avoid making mistakes like that.
Your daily thought!
"Beware the barrenness of a busy life."
Today's Positive News Headlines!
Click on a headline and change your day!
Positive News For You, LLC is registered in New Hampshire. We have a "sister" nonprofit, PN4UINC, that promotes positivity, educates on a more positive lifestyle and helps with the promotion of positive writers.
Be the change you want to see in the world.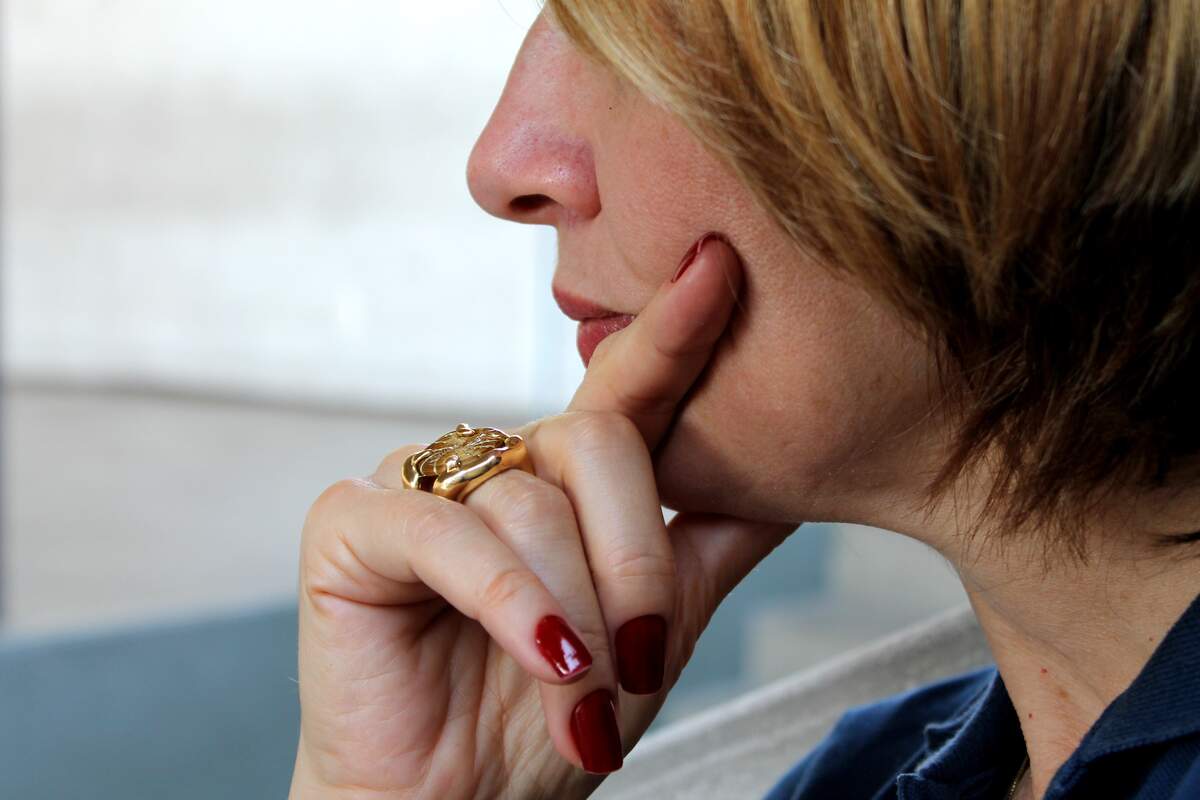 Is your business in our directory? If not, why not?