Give someone a dollar! See here it goes!
Happy Thursday!
Today is Give Someone a Dollar Today Day.
#GiveSomeoneADollarTodayDay
How to Observe Give Someone a Dollar Today Day
Celebrate the day by giving someone a dollar. If you are feeling generous, you could give a dollar to a few different people. Instead of giving a dollar to a friend or a random person you walk past, you could donate a dollar to a charity. It's probably best to tell whoever you are giving your dollar to what day it is, so maybe they give a dollar to someone else as well!
Your daily thought!
"Never look back unless you are planning to go that way." Henry David Thoreau
Today's Positive News Headlines!
Click on a headline and change your day!
Positive News For You, LLC is registered in New Hampshire. We have a "sister" nonprofit, PN4UINC, that promotes positivity, educates on a more positive lifestyle and helps with the promotion of positive writers.
Be the change you want to see in the world.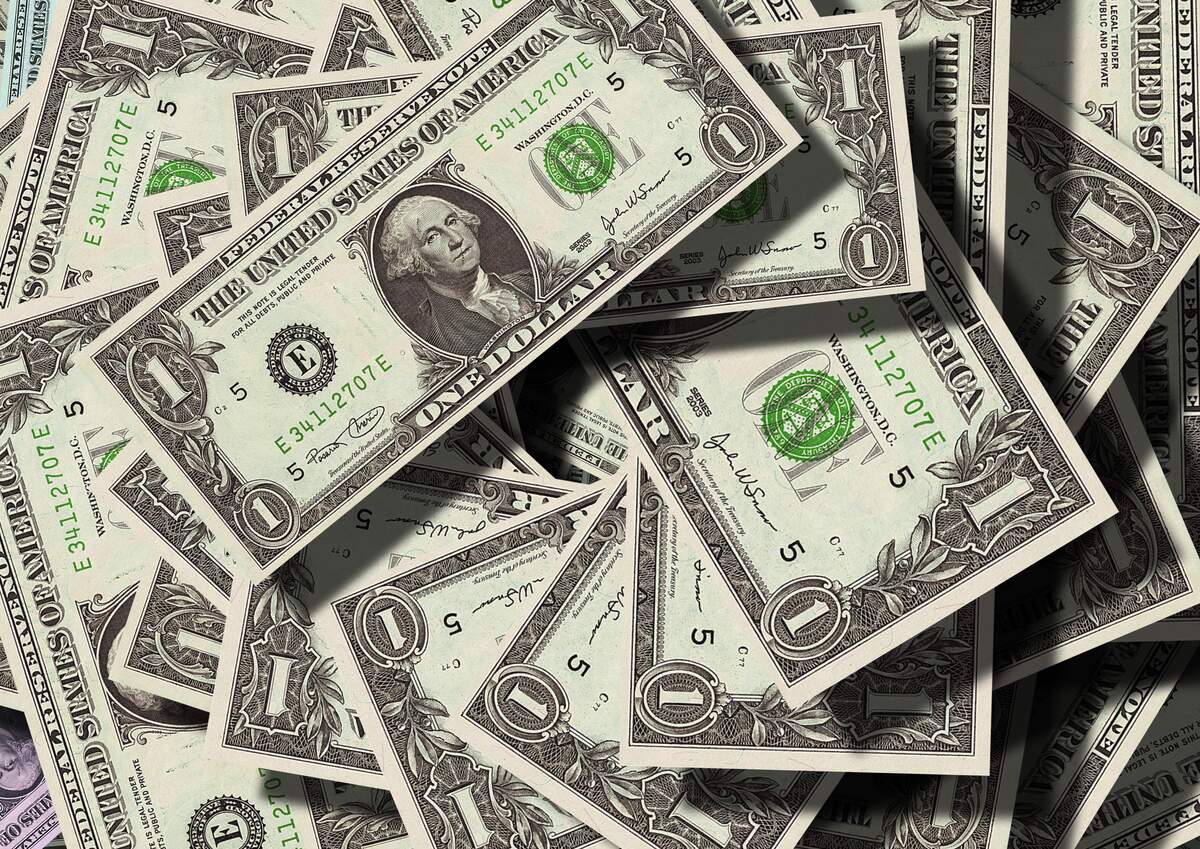 Is your business in our directory? If not, why not?
Helping bring positivity to the world; one person, one community at a time.
50 Woodburn Street #25, Keene, NH 03431
Abundant Grace Fellowship Church is a "grace based" fellowship that believes in the finished work of
50 Woodburn Street #25, Keene, NH 03431