Happy Sunday! Taking care of others changes communities.
Today is Sacrifice Our Wants for Other's Needs Sunday!
#SacrificeOurWantsForOthersNeedsSunday
Your daily thought!
"What simple action could you take today to produce a new momentum toward success in your life?" Tony Robbins
Today's Positive News Headlines!

Click on a headline and change your day!
Positive News For You, LLC is registered in New Hampshire. We have a "sister" nonprofit, PN4UINC, that promotes positivity, educates on a more positive lifestyle and helps with the promotion of positive writers.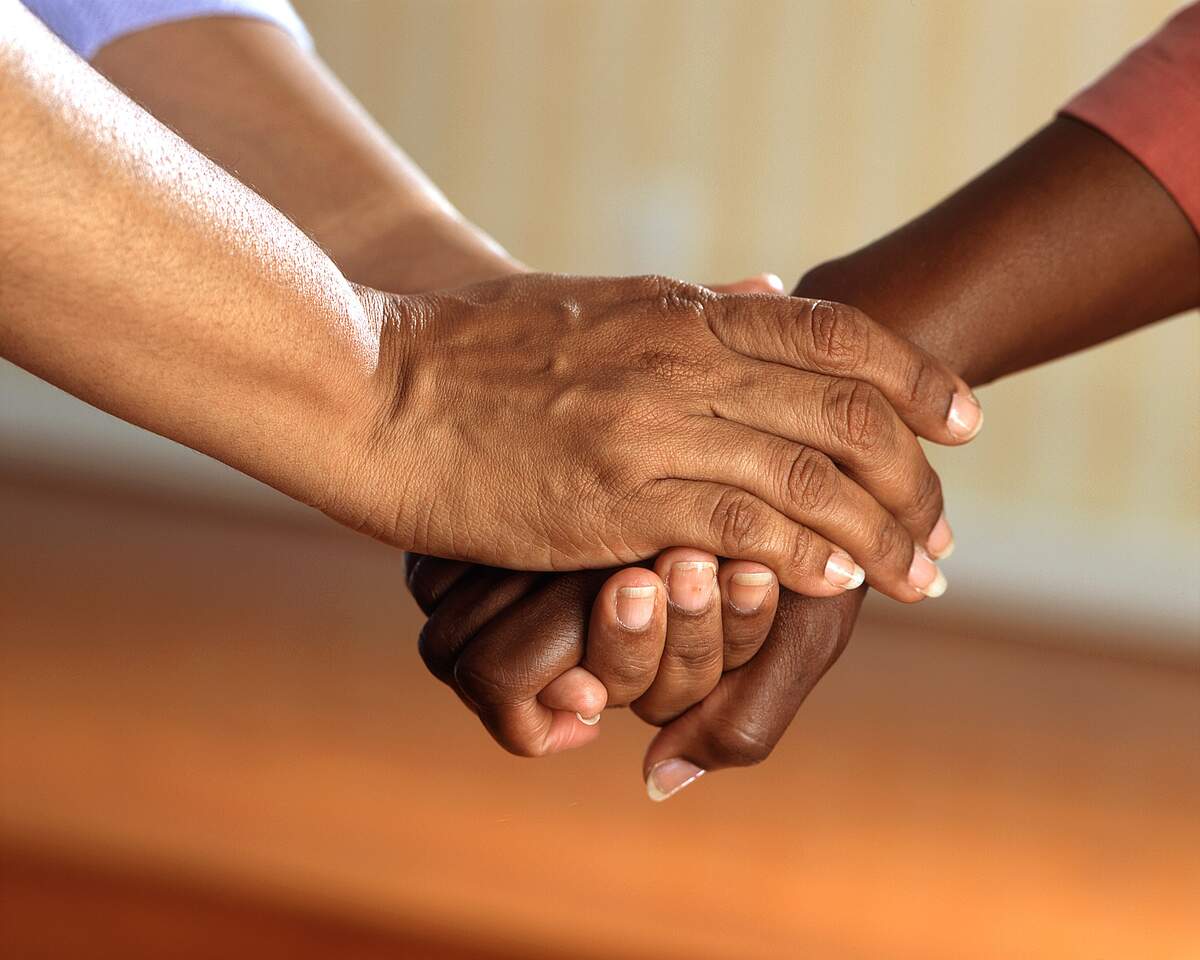 Is your business in our directory? If not, why not?
Help us help you!
5.0/ 5

1 Rating
I am not a super wine drinker, but when I do drink wine, this is where I go. Darren and Judy pr...
719 Hwy 12, Westmoreland, NH 03467
Achieve your academic goals with the support of an expert tutor