Happy Saturday! Words are extremely powerful.
Today is Speak Kind Words Saturday!
#SpeakKindWordsSaturday
Words are extremely powerful. They can make us or break us & hurt or heal other people. Think before you speak or press send. You cannot take your words back! Once blurted out, they can destroy a person's self esteem and self worth. Unkind words can create hate and malice. Cynicism is destructive. Watch what you say.
Kind Tips
Don't text anything that you wouldn't want everybody to read.

Think twice before you say something you will regret later.

A kind word is never wasted.

Bite your tongue before you allow an unkind comment to flow out.

Be aware of not only what you say but how you say it.

Do not gossip.

If you speak out to hurt someone, remember, what goes around comes around. Be ready to get it back ten fold.

Try not to curse and use foul language, especially around children or in public places.
Your daily thought!
"It doesn't matter who you are, where you come from. The ability to triumph begins with you. Always." Oprah Winfrey 
Today's Positive News Headlines!
Click on a headline and change your day!
Positive News For You, LLC is registered in New Hampshire. We have a "sister" nonprofit, PN4UINC, that promotes positivity, educates on a more positive lifestyle and helps with the promotion of positive writers.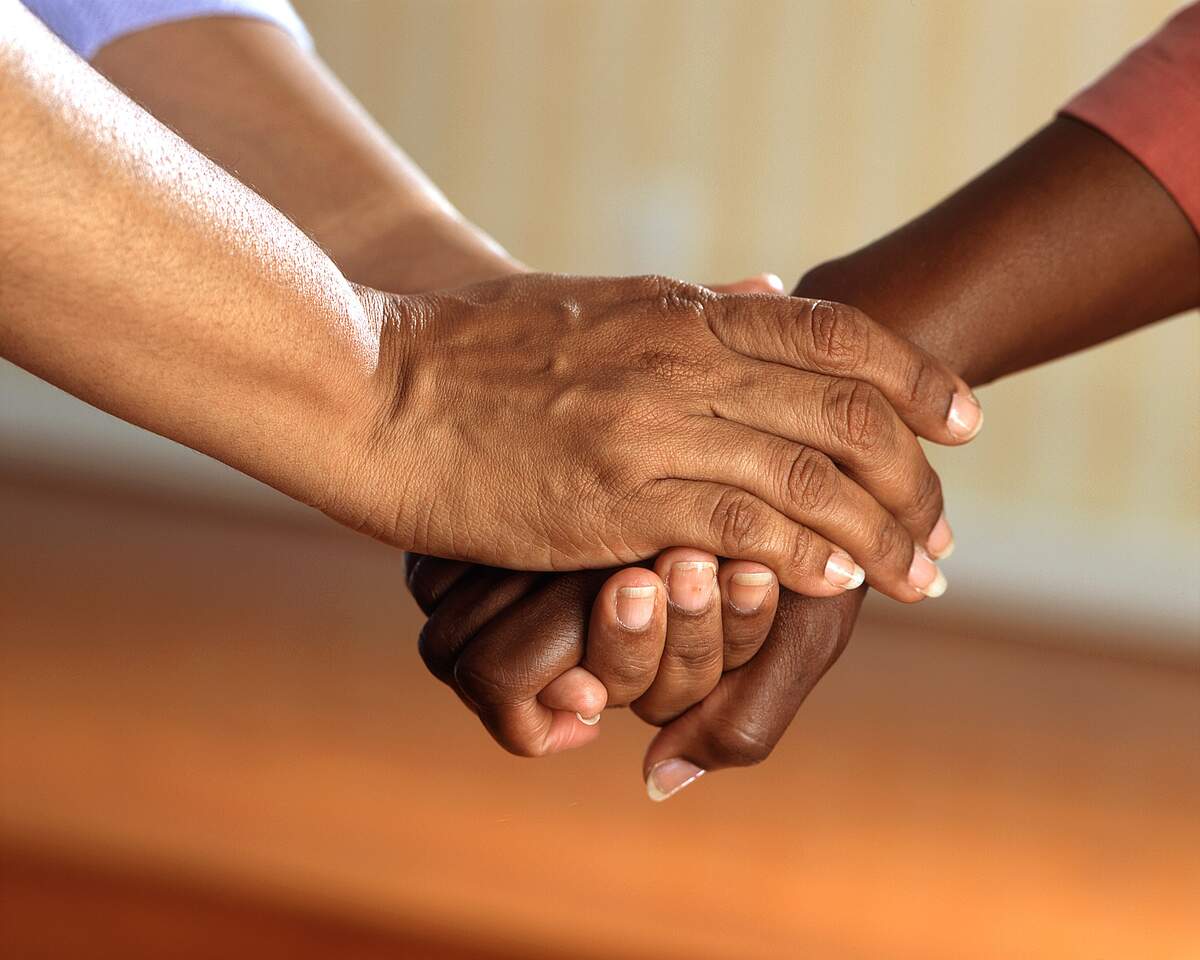 Is your business in our directory? If not, why not?
Help us help you!National Eat a Peach Day
5.0/ 5

1 Rating
I am not a super wine drinker, but when I do drink wine, this is where I go. Darren and Judy pr...
719 Hwy 12, Westmoreland, NH 03467