Happy Friday! Got your teddy bear?
Today is National Teddy Bear Day!
#NationalTeddyBearDay #TeddyBearDay
How to Observe This Day
If you are one of over half of adults who still have your childhood bear, you could celebrate the day by getting your teddy bear out and spending your day with it. If you have children or grandchildren, you could show them the teddy bear you grew up with. You could visit a place to make your own teddy bear, such as Build-A-Bear, or simply buy a teddy bear at a store. If you are feeling really ambitious, you could start sewing your own teddy bear. If you are making or buying a bear, why not get two and give one to a child in need? There are plenty of books or TV shows that you could spend the day with, with characters such as Winnie-the-Pooh, Paddington, and Corduroy. Movies such as Ted may be more suitable for adults. The day could be celebrated reading more about Teddy Roosevelt, or by visiting a teddy bear museum.
Your daily thought!
"Go beyond yourself rather than beyond others."
Today's Positive News Headlines!
Click on a headline and change your day!
Positive News For You, LLC is registered in New Hampshire. We have a "sister" nonprofit, PN4UINC, that promotes positivity, educates on a more positive lifestyle and helps with the promotion of positive writers.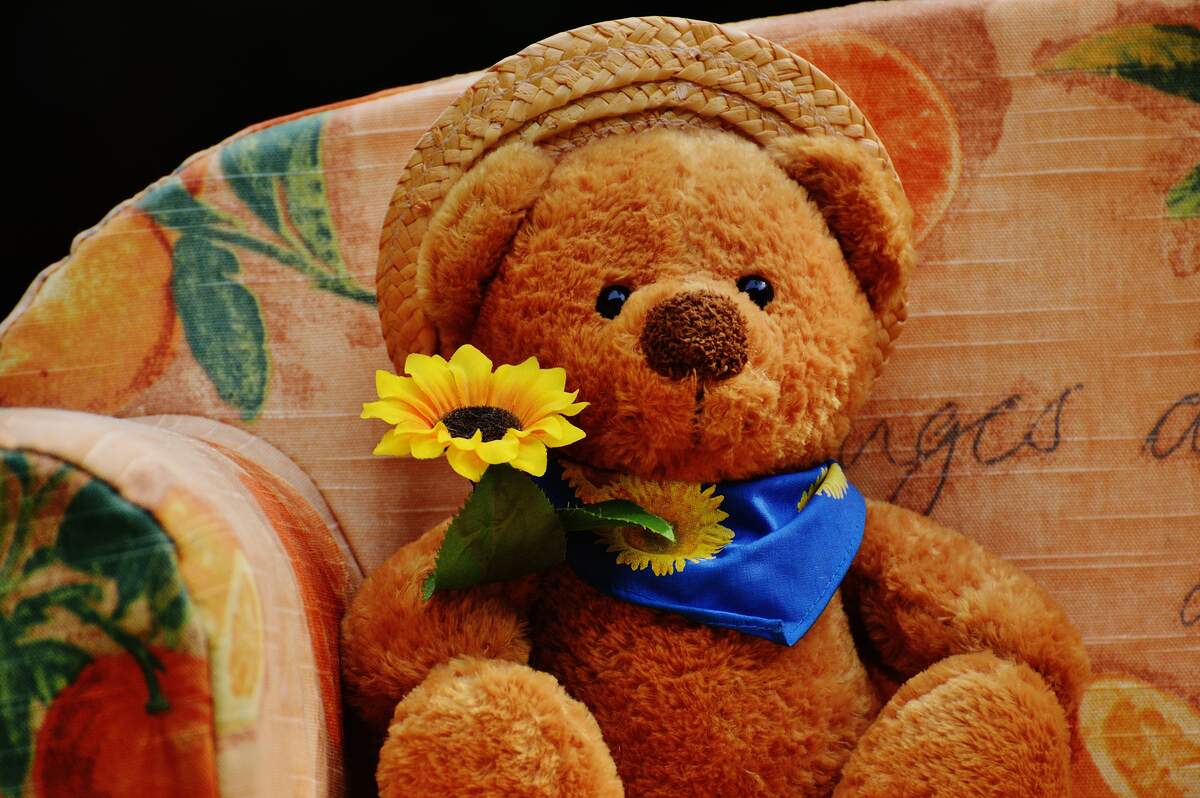 Is your business in our directory? If not, why not?
Help us help you!
High-Quality Roofing With Over 40 Years Experience
49 Granite St. Marlborough, NH 03455