Happy Friday! Today people go for the spicy hot. 
Today is National Hot and Spicy Food Day!
#NationalHotAndSpicyFoodDay #HotAndSpicyFoodDay
How to Observe National Hot and Spicy Food Day
Hot and spicy foods should be consumed on this day. Common foods that are many times made spicy include chili, gumbo, chicken wings, and burritos. You can find some hot and spicy recipes here and here. Since this is a National holiday and an International Hot and Spicy food day takes place in January, you could try to eat spicy foods that originated from the country you are a citizen of or were born in. To celebrate the day you could also buy some hot peppers and have a contest with your friends to see who is best able to stomach them.
Your daily thought!
"Stop managing your time. Start managing your focus." Robin Sharma

Today's Positive News Headlines!
Click on a headline and change your day!
Positive News For You, LLC is registered in New Hampshire. We have a "sister" nonprofit, PN4UINC, that promotes positivity, educates on a more positive lifestyle and helps with the promotion of positive writers.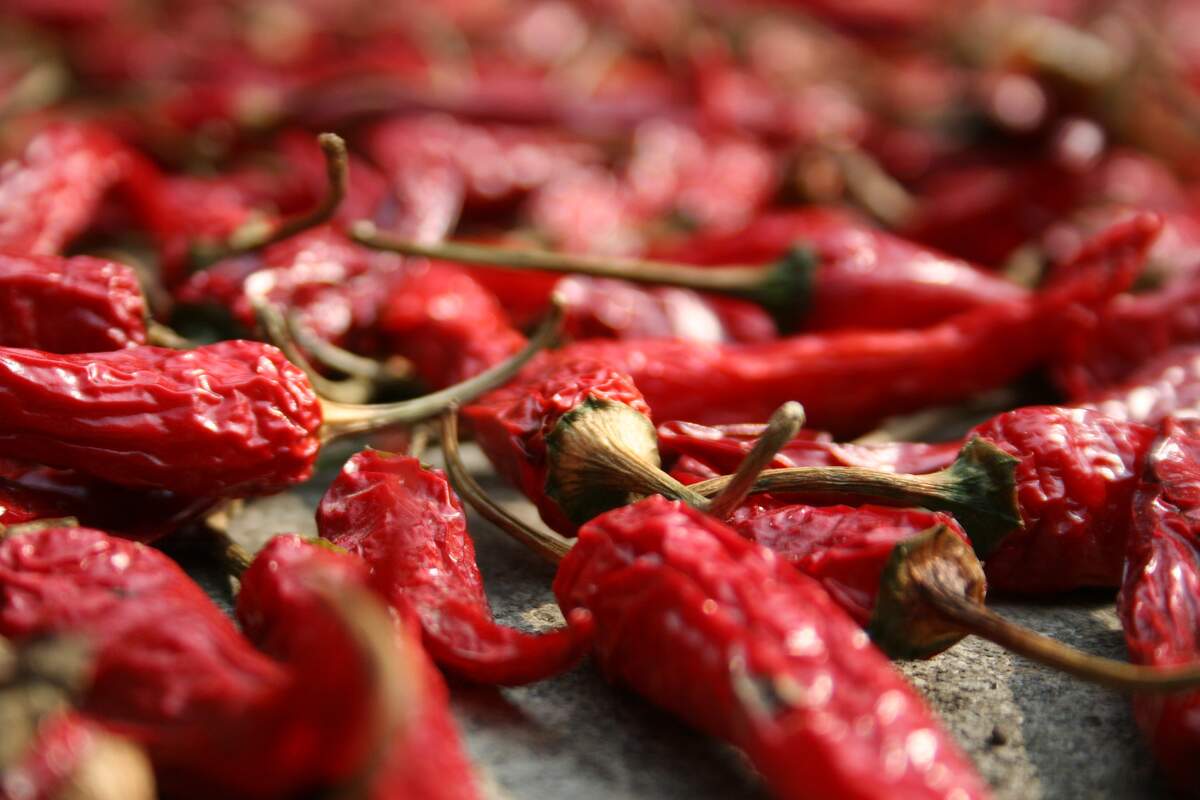 Is your business in our directory? If not, why not?
Help us help you!
Achieve your academic goals with the support of an expert tutor
High-Quality Roofing With Over 40 Years Experience
49 Granite St. Marlborough, NH 03455