Happy Saturday! Celebrate bacon…with bacon!
Today is National Bacon Lover's Day!
#NationalBaconLoversDay #BaconLoversDay
How to Observe National Bacon Lover's Day
If there ever is a day to not worry about eating too much bacon this is it! Bacon is so versatile that you can eat it at every meal: Fry it with your eggs for breakfast. Have a BLT for lunch. Put it on a burger for dinner. Wrap asparagus or scallops with it for a snack. Here are a wide variety of recipes for bacon, and here are some bacon appetizer recipes.
Your daily thought!
"Inaction breeds doubt and fear. Action breeds confidence and courage." Dale Carnegie
Today's Positive News Headlines!
Click on a headline and change your day!
Positive News For You, LLC is registered in New Hampshire. We have a "sister" nonprofit, PN4UINC, that promotes positivity, educates on a more positive lifestyle and helps with the promotion of positive writers.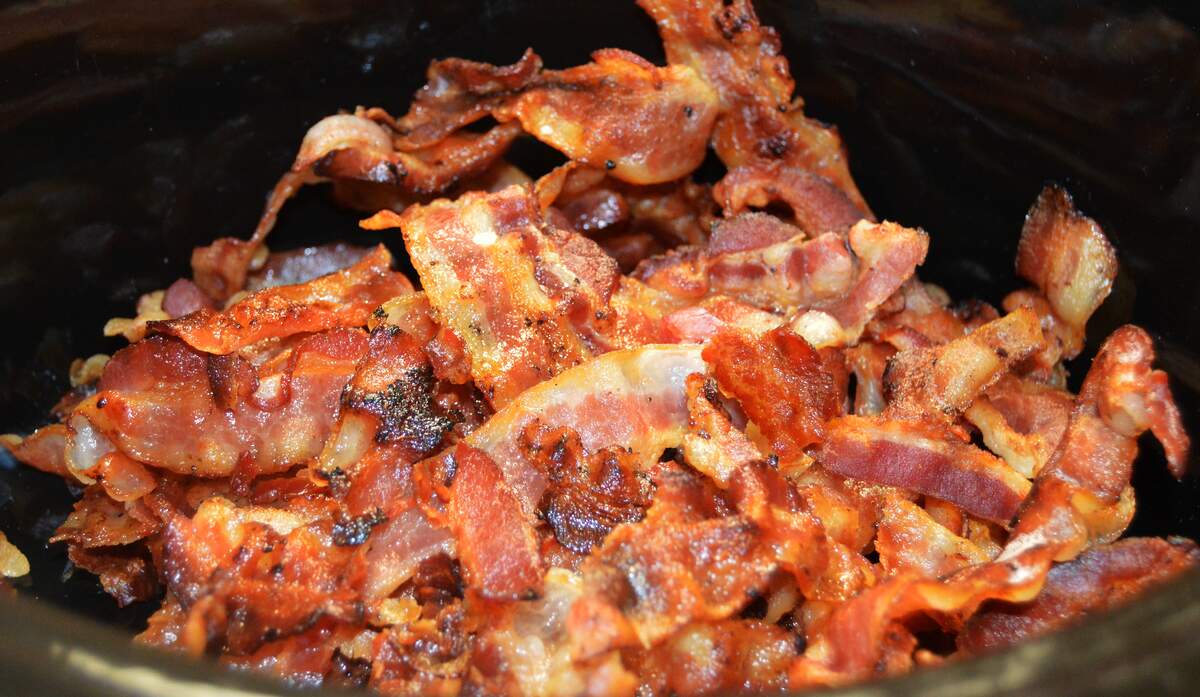 Is your business in our directory? If not, why not?
Help us help you!
The Power of Storytelling