Let us celebrate working parents today.
Happy Friday!
Today is Working Parents Day.
#WorkingParentsDay
How to Celebrate Working Parents Day
This is not a day of gift-giving. It is a day to show appreciation and to help out.

Kids, let mom and dad know you appreciate all that they do.  

Don't add any additional burden or request of them on this day.

Make dinner f you are old enough. Definitely wash, dry, and put away the dishes tonight.

 
Your daily thought!
"Adapt what is useful, reject what is useless, and add what is specifically your own." Bruce Lee 
Today's Positive News Headlines!
Click on a headline and change your day!
Positive News For You, LLC is registered in New Hampshire. We have a "sister" nonprofit, PN4UINC, that promotes positivity, educates on a more positive lifestyle and helps with the promotion of positive writers.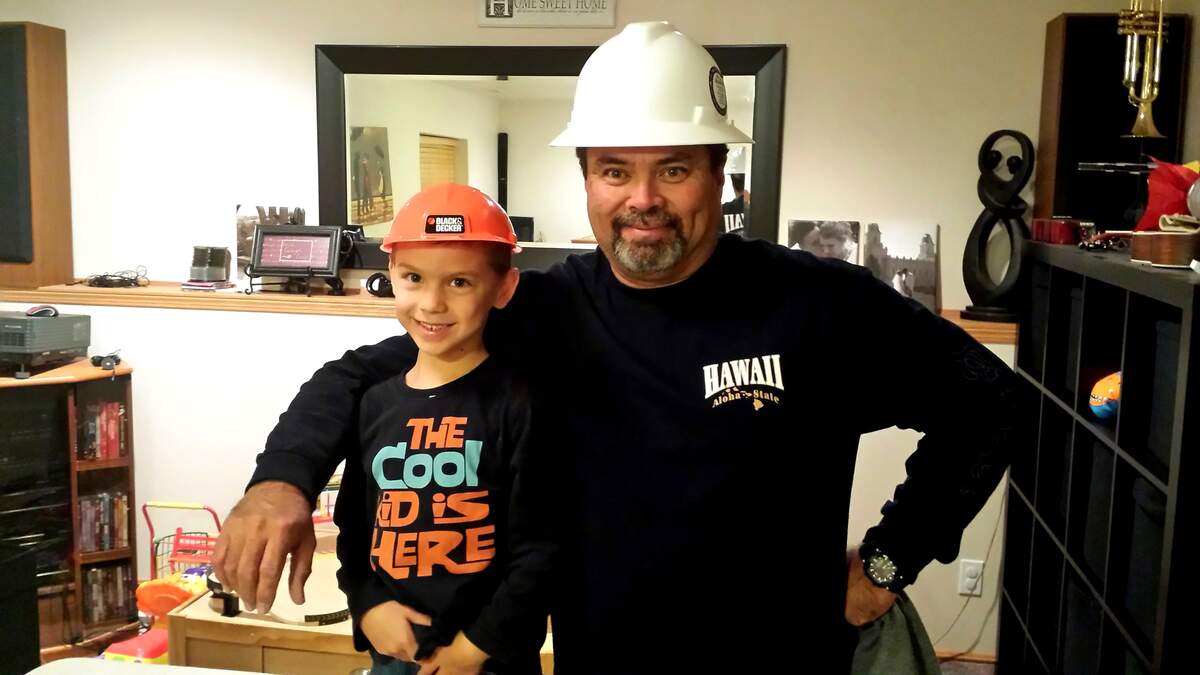 Is your business in our directory? If not, why not?
Help us help you!Let 
High-Quality Roofing With Over 40 Years Experience
49 Granite St. Marlborough, NH 03455