Today we celebrate Batman!
Happy Saturday!
Today is Batman Day.
#BatmanDay
How to Observe Batman Day
Celebrate the day by dressing as Batman or one of his associated characters. Find an event happening at your nearest comic book shop, bookstore, or library. There may even be an author signing taking place! If you don't feel like leaving your house, you could use the Batman Day activity kit, which has mazes and coloring pages, as well as a utility belt and mask, among other things. You could also spend the day reading Batman-themed comics, watching Batman-themed movies or television shows, or playing video games in which Batman is a character. There are a lot of deals on Batman items on the day, and you could also enter DC's official Batman Day sweepstakes.
Your daily thought!
"Adapt what is useful, reject what is useless, and add what is specifically your own." Bruce Lee 
Today's Positive News Headlines!
Click on a headline and change your day!
Positive News For You, LLC is registered in New Hampshire. We have a "sister" nonprofit, PN4UINC, that promotes positivity, educates on a more positive lifestyle and helps with the promotion of positive writers.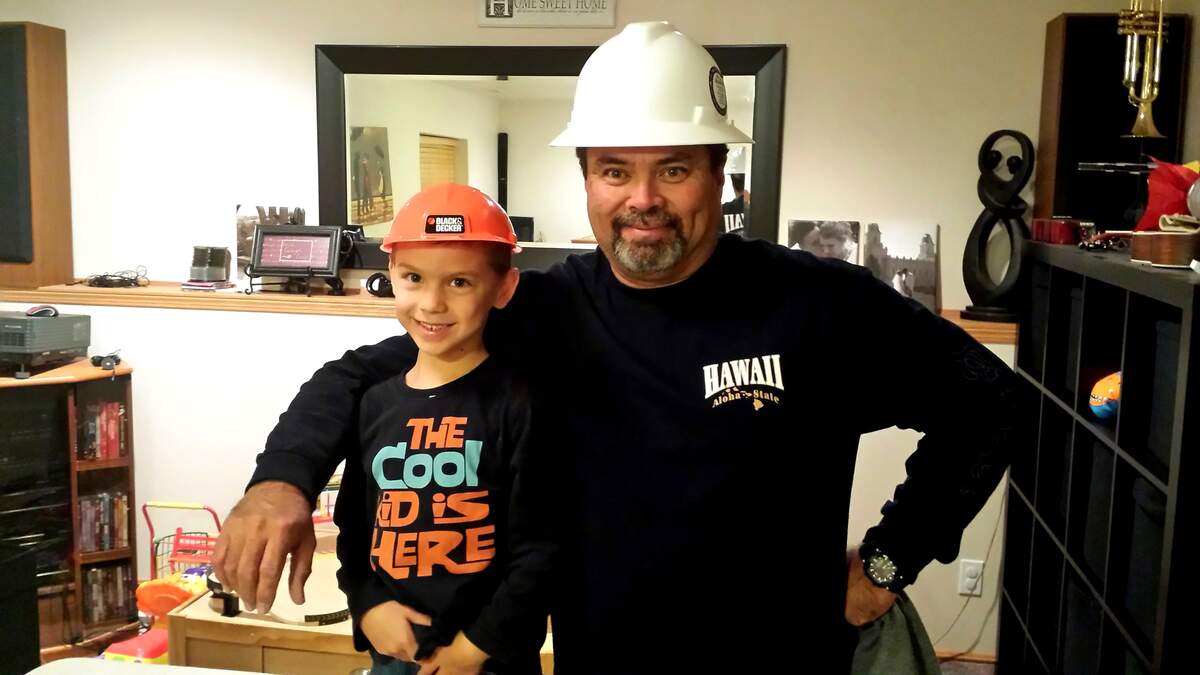 Is your business in our directory? If not, why not?
Help us help you!Let 
Abundant Grace Fellowship Church is a "grace based" fellowship that believes in the finished work of
50 Woodburn Street #25, Keene, NH 03431
High-Quality Roofing With Over 40 Years Experience
49 Granite St. Marlborough, NH 03455
Helping bring positivity to the world; one person, one community at a time.
50 Woodburn Street #25, Keene, NH 03431