Trick or treat!
Happy Monday!
Today is Halloween.
#Halloween
#AllHallowsEve
#AllSaintsEve
How to Observe Halloween
There are many ways to celebrate Halloween. Here are some:
Wear a costume.
Go trick-or-treating.

Eat candy.
Make Halloween treats.
Have a party.
Watch Halloween or horror films.
Watch a Halloween television special.
Go apple bobbing.
Visit a haunted house or corn maze, or go on a haunted hayride.
Visit a supposed haunted location.
Celebrate other days that are happening on Halloween that are Halloween themed such as Carve a Pumpkin Day, National Caramel Apple Day, and Scare a Friend Day.
Your daily thought!
"When you notice that you're having negative thoughts about how all of this is going to pan out, you need to remind yourself that you are not a very good fortune teller." Donna W. Hill
Today's Positive News Headlines!
Click on a headline and change your day!
Positive News For You, LLC is registered in New Hampshire. We have a "sister" nonprofit, PN4UINC, that promotes positivity, educates on a more positive lifestyle and helps with the promotion of positive writers.
Be the change you want to see in the world.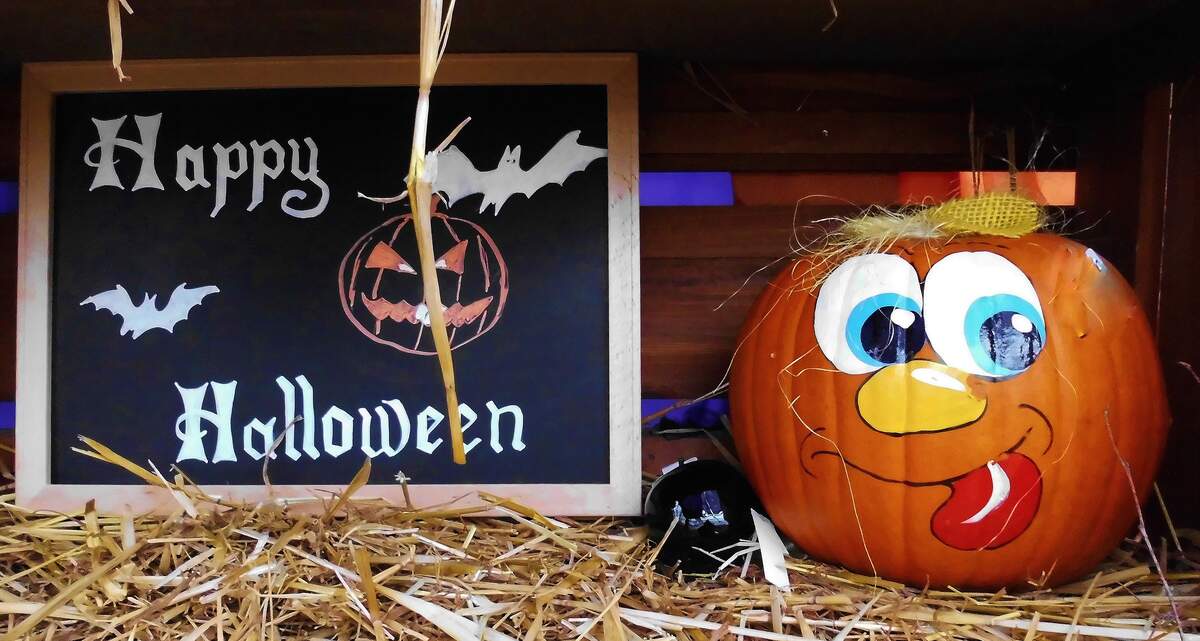 Is your business in our directory? If not, why not?
High-Quality Roofing With Over 40 Years Experience
49 Granite St. Marlborough, NH 03455