Happy Friday! Let's talk middle child!
Today is National Middle Child Day!
#NationalMiddleChildrensDay #MiddleChildrensDay #NationalMiddleChildDay #MiddleChildDay #MiddleChildsDay
National Middle Child Day is dedicated to all middle children who felt left out while growing up, and to those middle children whose activities always seemed to be limited because they were told they were either too young or too old. The holiday was started in 1986 by Elizabeth Walker and originally was known as Middle Children's Day. The day was initially celebrated on the second Saturday in August but has since shifted to be held on August 12.
How to Observe National Middle Child Day
Celebrate middle children today! If you have a middle child, do something extra special for them today, and let them know how important they are to you. You could do the same for the middle children of others as well. If you are a middle child, take pride in your position in life and celebrate yourself!
Your daily thought!
"It is our choices that show what we truly are, far more than our abilities."J. K. Rowling
Today's Positive News Headlines!
Click on a headline and change your day!
Positive News For You, LLC is registered in New Hampshire. We have a "sister" nonprofit, PN4UINC, that promotes positivity, educates on a more positive lifestyle and helps with the promotion of positive writers.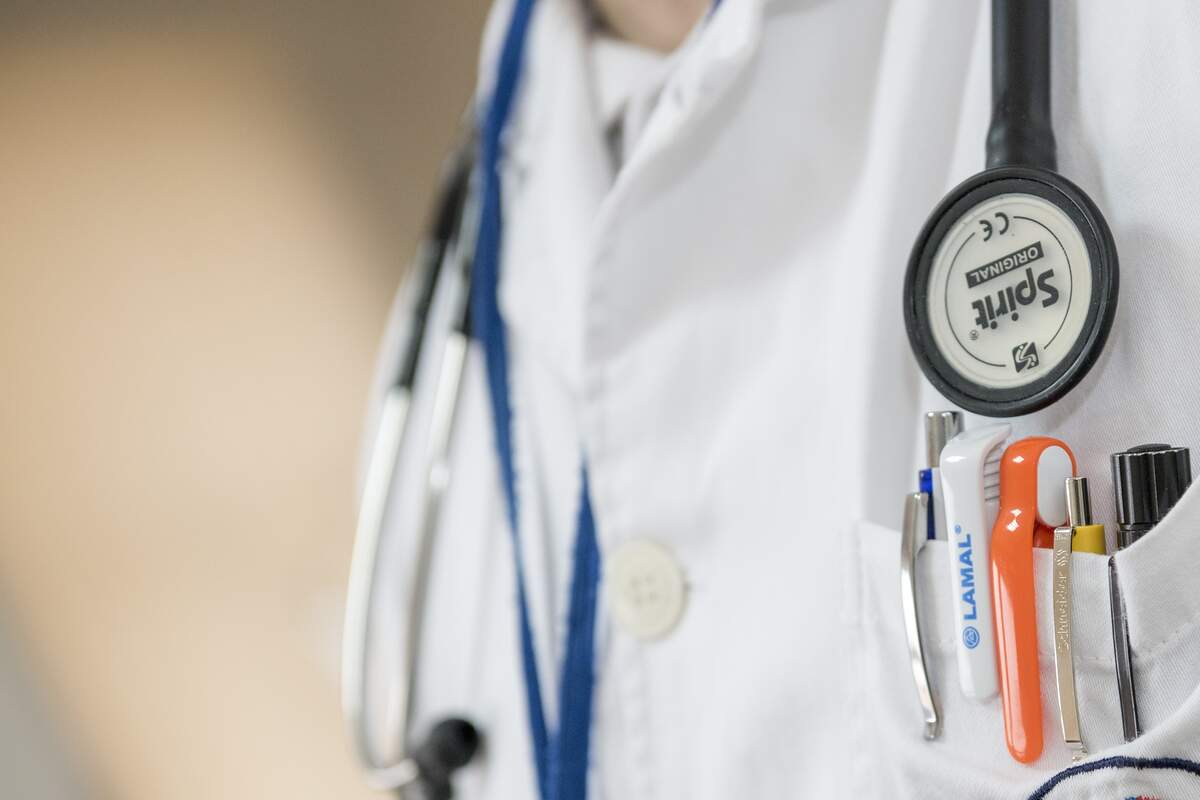 Is your business in our directory? If not, why not?Thu
High-Quality Roofing With Over 40 Years Experience
49 Granite St. Marlborough, NH 03455