Happy Thursday! Be serious about your health.
Today is Annual Medical Checkup Day!
#AnnualMedicalCheckupDay
Annual Medical Checkup Day will be observed on August 11 and is a timely reminder for people to schedule an annual physical before year end. Yearly visits to a primary care physician can help individuals identify, prevent and/or treat potential health issues before they become more severe. Age, family history and lifestyle choices all factor in to determining the proper services, screenings, and treatments necessary for each individual.
Your daily thought!
"The difference between ordinary and extraordinary is that little extra." Jimmy Johnson 
Today's Positive News Headlines!
Click on a headline and change your day!
Positive News For You, LLC is registered in New Hampshire. We have a "sister" nonprofit, PN4UINC, that promotes positivity, educates on a more positive lifestyle and helps with the promotion of positive writers.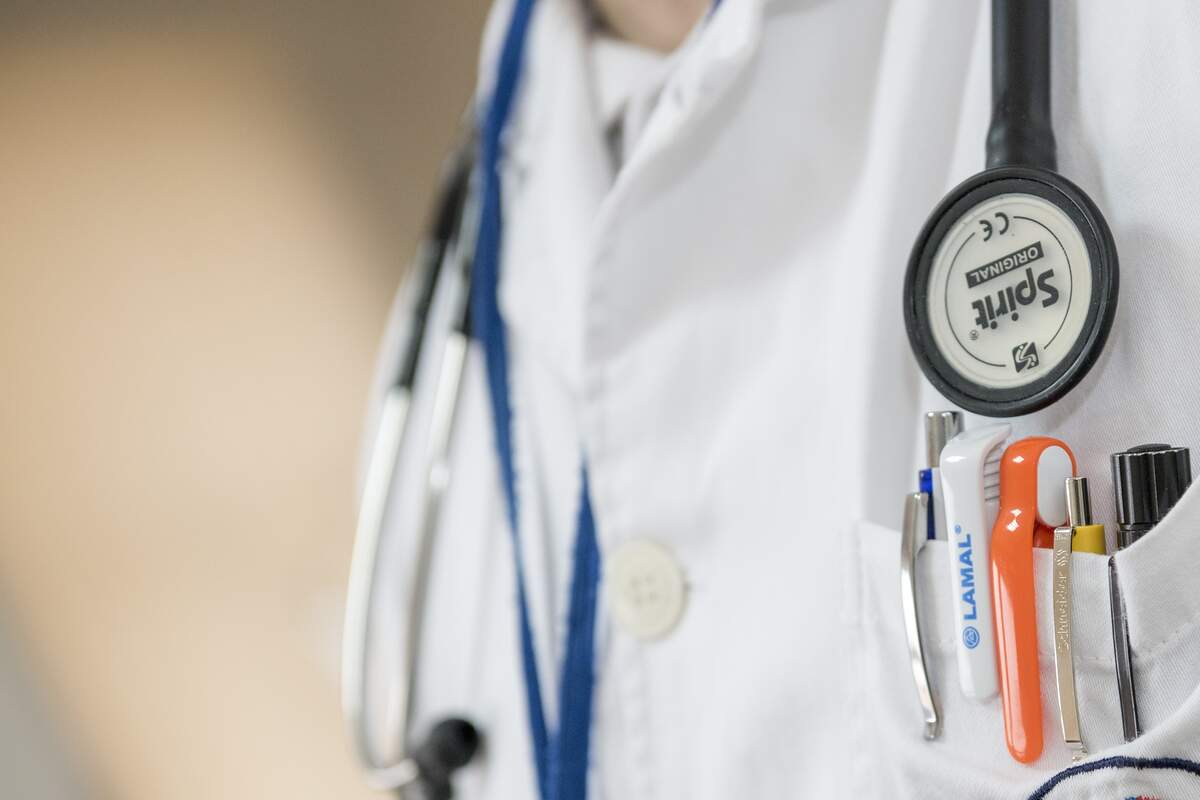 Is your business in our directory? If not, why not?Thu
High-Quality Roofing With Over 40 Years Experience
49 Granite St. Marlborough, NH 03455